How to Transfer Gmail to a Flash Drive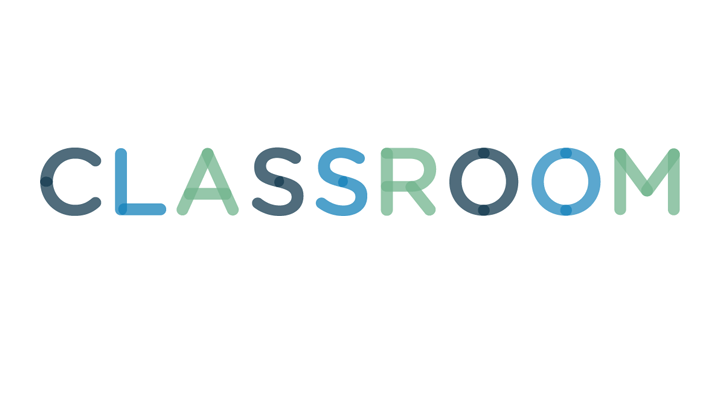 Jeffrey Hamilton/Stockbyte/Getty Images
Copying emails from your Gmail account to an external flash drive is one method of backing up your emails, allowing you to keep your own copy of any important messages or attachments in addition to the copies stored on Google's servers. The Gmail interface does not allow you to download emails as individual files, but you can work around this issue by downloading your emails to an email client such as Outlook or Thunderbird. Most email clients allow you to save emails as individual files, either to your computer's hard drive or to removable storage.
Open your mail client and select the option to add a new account. Work through the client's steps to set your Gmail account up. Some mail clients only require you to enter your Gmail username and password, but if your mail client requests server details, enter "pop.gmail.com" as your incoming mail server and "smtp.gmail.com" as your outgoing server (omit the quote marks for both entries).
Sign in to the Gmail website, click the cog icon, and then select "Settings" from the drop-down menu to access the Settings page.
Click the "Forwarding and POP/IMAP" tab, and then select the "Enable POP for All Mail (Even Mail That's Already Been Downloaded)" radio button. This tells Gmail to send all existing mail to your email client.
Click "Save Changes" to exit the Settings menu, and then connect the flash drive to your computer.
Open your mail client and scan for new messages. The entire contents of your Gmail inbox are downloaded to the client.
Select the emails you wish to save to the flash drive, click "File," and then select "Save" to open the client's Save dialog box.
Select the flash drive as the save location for the files, and then click "Save" to write the email files to the drive.
Consider using an encrypted flash drive if your emails contain sensitive information. If you lose an unencrypted flash drive with email files on it, anyone who finds the drive will be able to read those files.
Because Gmail messages are downloaded in batches, you may have to wait a bit for all your Gmail emails to appear in your mail client.