How to Transfer AOL Mail to a Google Mail Box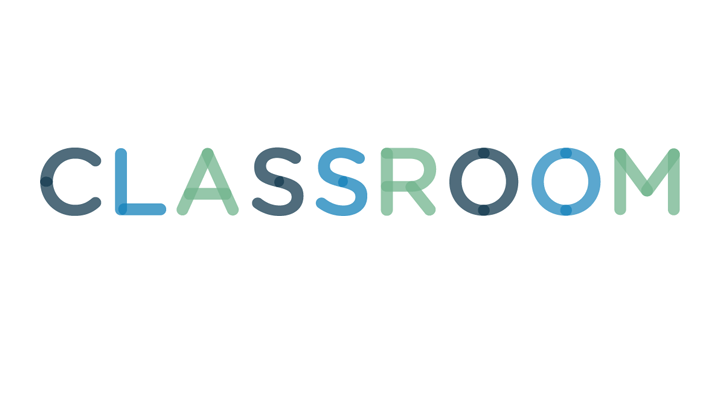 Ryan McVay/Photodisc/Getty Images
If you have an email account with both Gmail and AOL, you can access them both from a single Web page. Google's Mail Fetcher utility can automatically sign in to your AOL Mail account and transfer messages to your Gmail Inbox. Gmail retrieves your AOL mail using the standard Internet protocol known as POP3, or Post Office Protocol version 3. Once a message is transferred to Gmail, it is simultaneously deleted from your AOL Inbox.
1
Configure Gmail Fetch AOL Mail
To transfer your AOL Mail to Gmail, log in to your Gmail account, click the "Settings" button and then the "Accounts" tab. Click the "Add a POP3 mail account you own" link to start the transfer wizard. Type your AOL email address into the pop-up input box and click "Next Step." Type your AOL username and password into their respective input boxes and then click "Add Account." Click "Next Step" on the next pop-up labeled, "Your mail account has been added" and then "Cancel" to close the wizard.
Once your AOL account is added, Gmail will begin transferring mail. By default, your AOL mail goes directly into your Gmail Inbox. Some messages, however, may end up in your Spam folder. If you want to keep your non-spam AOL mail separate from other accounts, you can create a new Gmail label for it. From your Gmail Account settings screen, click the "edit info" link for your AOL account, check the box labeled "Label incoming messages," click the drop-down list and then the "New label" option. Type a name for your AOL mail label, click "OK," "Save Changes" and then "Finish."