Exporting Yahoo Email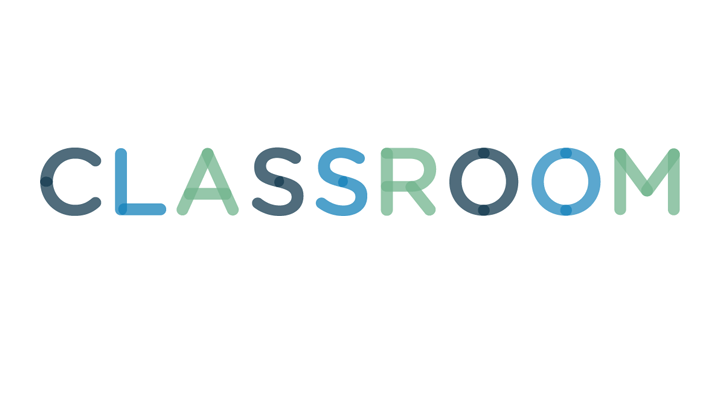 Jupiterimages/BananaStock/Getty Images
Whether you are migrating to another cloud-based email service or you just want to back up your Yahoo email messages, you can export your Yahoo email using a few methods. Though you can't export email messages directly from the Yahoo Web-based interface, you can export your Yahoo contacts directly from the standard site.
1
Methods for Exporting Yahoo Email
To export your Yahoo messages to your computer, configure a desktop email client, such as Outlook or Mozilla Thunderbird, to retrieve your messages and save them to your hard drive. To export your Yahoo email to a cloud service such as Outlook.com, use the migration tools provided by your new service. Google provides the Google Mail Fetcher tool to export your Yahoo email, along with messages from all of your other accounts, into your centralized Gmail dashboard. Note that your Yahoo account must be upgraded to Yahoo Ad Free Mail, formerly known as Yahoo Mail Plus, to export your email using any of the stated methods.
2
What Is Yahoo Ad Free Mail/Yahoo Mail Plus?
The service known as Yahoo Ad Free Mail lets you configure POP3 and SMTP settings for Yahoo servers. Without this paid subscription, POP3 access is unavailable to you, and POP3 functionality is necessary for exporting your Yahoo email messages. Additionally, when you upgrade your account, you will no longer see ads in your Web-based email client. Yahoo is and has for years been the only cloud-based email service that charges customers for POP3 access, although no other major service has an ad-free option.
After you have upgraded your Yahoo account to Yahoo Ad Free Mail, install a desktop client such as Outlook or Thunderbird on your computer. Set up the desktop client with the POP3 and SMTP server information and your login credentials for Yahoo. Check your Yahoo mail from your desktop client instead of from a Web browser to save your messages to your hard drive.
Gmail provides an automated migration tool that enables you to quickly export your Yahoo mail to the Google platform. The Mail Fetcher app is actually a feature of Gmail. You can use the tool to export your Yahoo mail if you have POP3 access to the Yahoo servers, which means you need a Yahoo Ad Free Mail subscription. However, if you are permanently migrating off the Yahoo servers, you could upgrade to Ad Free Mail just long enough to extract your messages to the Google servers.
To export your Yahoo mail to Gmail, first enable the Google Mail Fetcher app. To enable the app, log in to your Gmail account and click the gear icon to open the Settings menu. Click the tab labeled "Accounts." Click the "Add a POP3 mail account you own" option in the Check Mail from Other Accounts (Using POP3) section of the Accounts screen. Type your full Yahoo email address, then click "Next." The server information is populated in the form. Type your password when prompted. Select additional options as desired, such as "Leave a Copy of Retrieved Messages on the Server" and "Label Incoming Messages." Click the "Add Account" option. Your Yahoo mail is imported into your Gmail account.
6
Outlook.com Migration Tool
To export your Yahoo mail to Outlook.com, use the Outlook.com migration wizard. First, create an account on the Outlook platform, then access the Migration Wizard link (see Resources). Click the "Start" option, then log in with your Yahoo credentials when prompted. Grant access to the migration tool on the Yahoo platform and then specify the data to transfer from your Yahoo account. For example, you can export your older messages and your contacts, along with your messages. Start the process, then wait about 10 to 15 minutes for the export to complete.
To export your Yahoo contacts, log in to your Yahoo account, then click the "Contacts" option in the left sidebar. Click the "Actions" option, then click "Export." Click the destination application for the exported data, then click the "Export Now" icon. Your contacts are exported into the correct file format for importing into the destination application.