Traditional Spanish Costume Dresses
29 SEP 2017
CLASS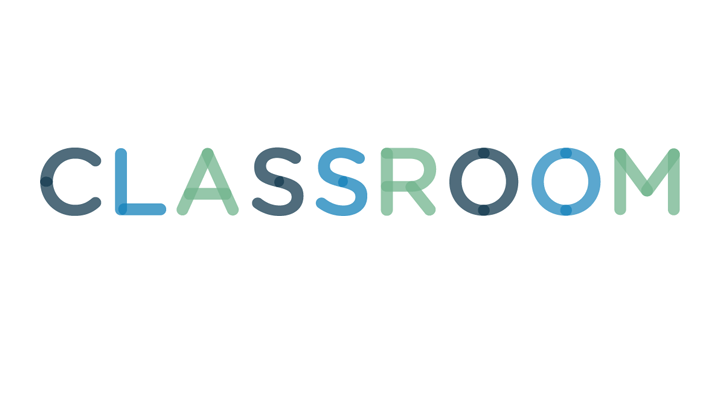 Spain is renowned for its extravagant and decorative costumes. Traditional Spanish costumes include flamenco dresses worn by the women whilst performing the traditional dance. Strong traditional values can also be seen in other Spanish dresses for occasions such as weddings. Meticulous detail is required within the outfit to ensure the performer looks authentic.
1
Traditional Flamenco Dresses
Traditional flamenco dresses, also known as 'trajes de faraleas' are commonly worn by women performing the flamenco dance. The outfit is always brightly colored and contains a large amount of frills which swirl around whilst the performer in moving around the stage, adding to the spectacular nature of the performance. The dresses are also often covered in polka dots of ruffles.
2
Traditional Wedding Dresses
Traditional wedding dresses which incorporate elements of the flamenco dresses are also commonly worn by Spanish women on their wedding day. The dresses often contain frills and ruffles at the ends of the arms and the base of the dress. Spanish wedding dresses are commonly known for their elegance, rigidity, austerity and abundance of decoration.
3
1990's Flamenco Dresses
More modern variations of the traditional flamenco dresses include the 1990's period. This distinct era of change for the flamenco dress lead to increased simplicity within the dresses. Extravagant embellishments were removed with the dress taking on a more figure-hugging form. The dress also became increasingly light, airy and sensual during this period.
4
General Traditional Dresses
Large dresses were traditionally worn by women throughout much of Spain as general attire. The general traditional dress also takes on a few features of the flamenco dresses, such as the frills and bright colors; however, the lower quality of the cloth made it more suitable for everyday life. The dresses become even more extravagant during festivals and local events as it was a strong indicator of a person's status and importance.