Tips on Sitting and Bending Over in a Skirt or Dress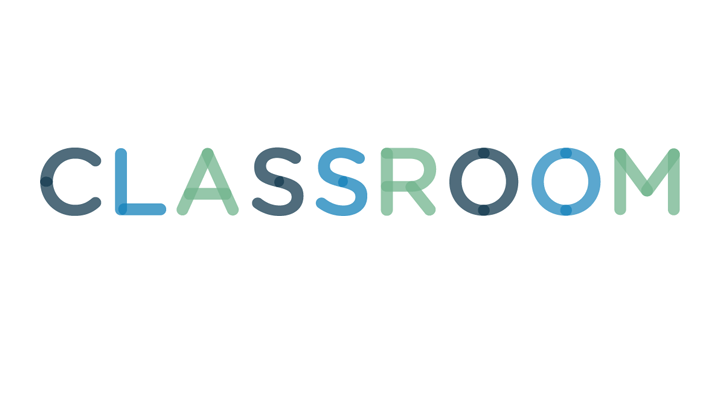 Chris Jackson/Getty Images Entertainment/Getty Images
Whether you're in a modest pencil skirt at the office or a tight mini at the club, how you carry yourself in a dress or skirt matters. Sitting and bending take a little practice to prevent flashing more than you wish the public around you to see. And the shorter the skirt, the more important this becomes.
When it's time to sit in a dress or skirt, you have two options: You can sit with your knees crossed, or you can opt for the more ladylike, legs together and slightly to the side. For either choice, always begin by smoothing your skirt down with a brush of the hands. Then step back toward the chair. For legs crossed, cross your legs while standing. Keep your back straight as you lower yourself into the chair. Sit up straight, and keep your hands in your lap to keep your skirt from creeping up.
The alternative is to stand with your legs together and bend your knees to one side as you sit into the chair. "The Princess Diaries" taught us that princesses sit with ankles crossed, but Catherine, The Duchess of Cambridge, has shown it's also OK to just plant your feet side by side.
For bending in a skirt or dress, follow the same advice you would for moving something heavy: Bend from the knees, not from the waist. For ensured coverage, use one hand to hold your skirt against your legs, just below the butt, as you bend.