The Benefits of HRD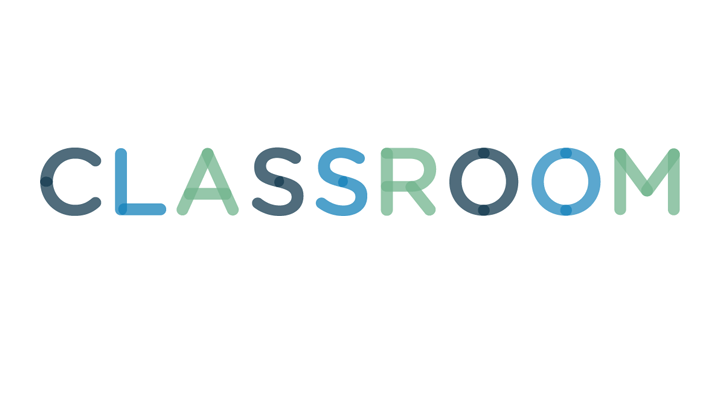 Human capital is a precious commodity that plays a vital role within organizations and contributes directly to their success or failure. The most successful organizations are those that motivate, train and monitor their workforce to function as the backbone of their firms. HRD, or human resource development, is a systematic process in which individuals and groups are trained to acquire new competencies to make them more self-reliant and improve their effectiveness in the realization of organizational goals.
Organizations that embrace the fundamentals of HRD realize the importance of their human resources and focus their efforts on providing employee security; choosing, hiring, training and retaining the right people for the right tasks; rewarding and valuing employee effort; providing fringe benefits, salary raises, bonuses and the like; and providing a degree of employment security. Employees whose basic personal and development needs are met are committed employees, who translate the positive effects of HRD efforts into improved productivity.
2
Improved Employee Performance and Learning Capacity
Patricia McLagan in the book "Models for HRD Practice," defines HRD as "the integrated use of training and development, career development and organizational development to improve individual and organizational effectiveness." According to this and similar definitions, the main focus of human resource development lies in training and enhancing the capabilities of employees. Organizations that strongly focus on training and improving the skills, values, attitudes, perspectives and knowledge of their workforce are more likely to retain employees that utilize their full potential and contribute it to the benefit of the organization. According to Swart et al. in the book "Human Resource Development: Strategy and Tactics," HRD activities decreases staff turnover by 7.05 percent annually.
3
Improved Organizational Effectiveness
According to C. S. Lakshmi in the book "Human Resource Development In Public Enterprises," human resource development improves organizational effectiveness. Trained and talented employees contribute directly to the effectiveness of an organization. HRD focuses on continually motivating and improving the competencies, dynamism and effectiveness of its employees; developing positive attitudes and problem solving skills; upgrading individual and collective experience, knowledge and perceptions; and enhancing their competitive skills. These and similar activities fine-tune employees to align and integrate their personal goals with organizational goals.
4
Improved Communication and Involvement
According to Juani Swart et al., HRD improves intra-organizational communication and employee involvement. HRD practices are committed to measuring and continually improving the organizational culture, enhancing teamwork, and improving involvement and participation activities.
1

"Models for HRD Practice"; Patricia McLagan; 1989

2

"Human Resource Development: Strategy and Tactics"; Juani Swart, Clare Mann, Steve Brown and Alan Price; 2005

3

"Strategic Human Resource Development"; Srinivas R. Kandula; 2004