List of Two Year College Degrees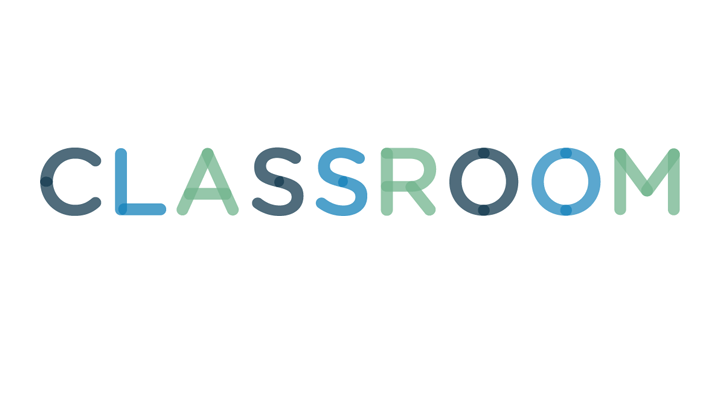 Whether you visit a gym, classroom or a local government agency, you are likely to encounter employees with two-year college degrees. These degrees, formally titled "associate degrees," are offered by two-year community colleges across the United States. The degree is the first of several degrees of higher education. After completing the degree, students wishing to continue their education can transfer to a four-year institution.
You can earn associate degrees in a variety of areas related to business and commerce. Many of these degrees require you to be comfortable with numbers, as finance is a large part of business and commerce. Degree options are available in accounting, business administration, entrepreneurship, merchandise management, sales and customer services, tourism and hospitality management, among others. These degree options may require you to gain real world work experience while earning the degree.
2
Computers and Technology
Business, organizations and government require personnel to maintain their computer and Internet systems. Two-year colleges offer several related degrees, including computer information systems, computer repair, computer support and operations, computer systems and network technologies. Additionally, you can study computer drafting and design, help desk support and web design. According to Genesee Community College, those with skills in the technology and computer field will increase in demand over the next ten years.
Creative arts program help students hone their artistic and creative talents. Students studying in creative arts programs participate in majors such as stage performances, design sets and soundtracks, dance, writing, paint and sculpture. Degree options include communications and media arts, digital art, fine arts, multimedia, musical theater and theater technology. These degree options prepare students for work directly after graduation or for subsequent degrees in related fields, such as the bachelor's or master's degrees.
4
Law and Criminal Justice
Students studying law and criminal justice are equipped to participate in community service and protection, provide the first line of defense for targeted constituents and help others in need. Among other degree options, students study criminal justice, economic crime investigation and paralegal studies. Paralegal studies trains students in legal theory and in the practical aspects of assisting legal officers. Those studying law and criminal justice are primed for careers at the federal, state and local levels of government.
Students can obtain two-year degrees in various areas of math and science. Math programs prepare students for careers in several industries. The field includes basic and advanced math topics. Students can study algebra, geometry, basic and advanced calculus and statistics. Science degree options include aviation science, computer science, engineering science, science education and exercise science and wellness. Select courses in these fields are mandatory prerequisites for transferring to a four-year college or university.
Two-year degree granting institutions offer various teaching and education degrees. Those earning these degrees are equipped to work as teaching assistants, child care aides and other related careers. Careers are available in public and private schools and daycare centers. Degree options include childhood education, adolescent education and educational psychology.
7
Sports and Physical Education
Weight and health issues are just two of many pressing issues facing children and adults. Professionals working to solve these problems can earn formal degrees in sports or physical education. Part of the curriculum includes understanding nutrition, dieting, wellness and exercise methods. Those earning degrees in sports or physical education are equipped to work in public and private schools, gyms, non-profit organizations and government. Degree earners are also equipped to open their own practices, such as a gym or a local nutritional wellness center.