The Most Flexible Majors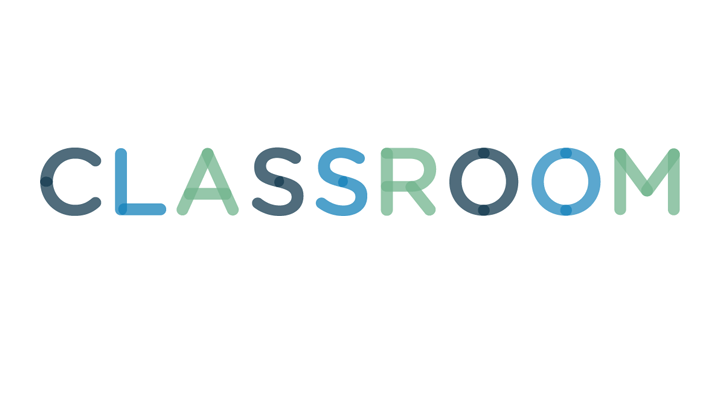 Frizzantine/iStock/Getty Images
Many people end up pursuing careers that have little to do with their college majors. Choosing a broad college major opens doors to a variety of career options. All college majors can be flexible to a certain degree, depending on the courses a student takes. Combining classroom learning with internships and extra-curricular leadership opportunities provides a well-rounded list of skills and experiences.
Liberal arts courses include English, political science, history, language and many other humanities studies. These courses typically require a lot of research, paper writing and argumentation in and out of class. As a result, liberal arts courses prepare students for a broad range of careers, and they typically allow for a number of interdisciplinary studies. For example, a student may be an English major but take a political science course that deals with the rhetoric of politicians. These interdisciplinary courses prepare students for any career that uses research, argumentation and critical thinking skills.
2
Engineering and Information Technology
People who major in engineering and information technology typically have a lot of job opportunities in growing economies, because the demand for infrastructure jobs and Internet-related jobs is increasing. Engineers may work in city planning, construction, consulting, architecture or land design. Information technology majors may work in programming, social media, consulting, marketing, web design and many other Internet-based jobs. Both majors typically give students flexibility to pursue elective courses in which they can concentrate on a specific field.
3
Speech and Communication
Speech and communication majors may work in television, media, public relations, music industries, journalism or talent agencies. These majors teach critical thinking skills and focus on interpersonal communication, which are skills that are needed in almost any job. As a result, communication and speech are majors that provide many career options. Also, many students may specialize in certain trades through communications courses. At UCLA, for example, students often pair their communication major with another humanities area.
Business has many subcategories, which makes it a very flexible major. Marketing, finance, economics and accounting represent some of the many areas of business. Business majors are highly marketable and can prepare you for entry-level positions at a variety of companies. Some academic programs provide broad-based curriculum, allowing you to study more than one business aspect. For example, Emory University allows students to customize their plan of study, which could potentially expand career options. The flexibility of a business major allows you to choose a job that suits your needs and interests.