Top Schools for a Bachelor's Degree in Engineering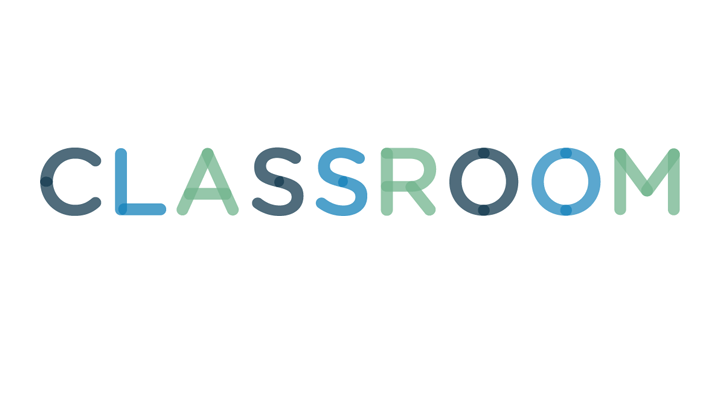 Doug Menuez/Photodisc/Getty Images
The United States is home to some of the best engineering schools in the world, drawing students from China, India and Europe as well as from its home territory. While dozens of American universities offer undergraduate degrees in the subject, a handful of bachelor's degree programs in engineering merit a top ranking. These schools offer different locations, cultures and career opportunities, but all of them offer a high quality education in engineering.
1
Massachusetts Institute of Technology
The Massachusetts Institute of Technology, popularly known as MIT, has long been considered one of the top engineering schools in the United States. "U.S. News and World Report" gives MIT its top overall ranking, while "Business Insider" ranks it second. The university offers nine different engineering majors, including mechanical, chemical and aeronautical engineering. Some of its programs allow students to complete a bachelor's and master's degree in only five years.
Stanford University, affectionately known as "The Farm" by its students, ranks second in the "U.S. News and World Report" rankings and third in the "Business Insider" rankings. Given Stanford's programs in computer engineering and its close proximity to Apple's corporate headquarters, many of its graduates have worked on iPods and helped to develop apps for Apple's other gadgets, reports "USA Today."
3
California Institute of Technology
The California Institute of Technology, informally called Cal Tech, helped to fuel the Silicon Valley technology boom. Located just down the road from the computer capital in Pasadena, Cal Tech students excel in computer science, mathematics and related engineering disciplines. Many students also work on projects with NASA's nearby Jet Propulsion Laboratory. According to Space.com, Cal Tech actually helps run the laboratory for NASA.
4
University of California, Berkeley
The University of California-Berkeley, often abbreviated as "Cal," hosts one of the most advanced engineering schools in the United States. With seven different engineering departments in fields including nuclear and biomedical engineering, Cal is at the forefront of new technologies in every sector. The school is also known for its great teachers: 30 Cal engineering professors have won the prestigious UC Distinguished Teaching Award, and 79 have been honored by the National Academy of Engineering.