Top Linguistics Colleges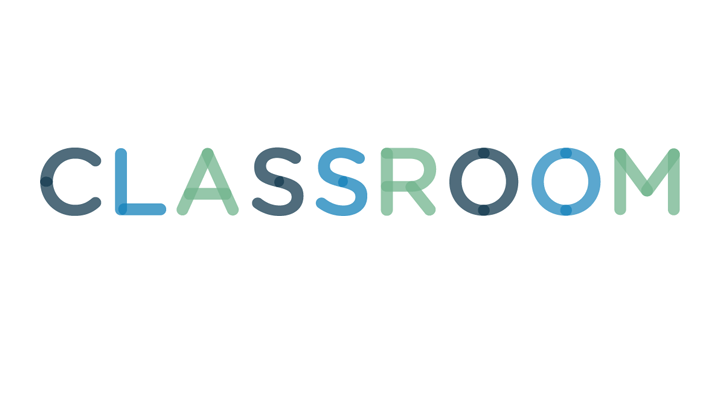 Photos.com/Photos.com/Getty Images
Linguistics is the study of human language and everything about it -- how it is acquired, how it changes over time and how different languages compare. Because language is such a vital human element, pursuing a degree in linguistics will open up a diverse range of career opportunities. Many schools offer undergraduate and graduate degrees in this area, but some are known for their superb linguistics programs.
According to "U.S. News & World Report," Massachusetts Institute of Technology is the top school for linguistics study. MIT is well-known for its stellar higher education, so its ranking as the No. 1 college for linguistics is no surprise. In this program, students will study language structure and how it develops, in addition to how linguistics works with philosophy and logic, speech science and how the brain and cognition relate to language.
As the only Ivy League school in the top five, Harvard University offers another superior program for students studying linguistics. Harvard has one of the oldest linguistics programs in the U.S., along with an extensive collection of materials at the University Library. Harvard linguistics students will also explore other related disciplines, such as the Mind, Brain and Behavior Program.
On the West Coast, the University of California, Los Angeles, is another option for prospective linguistics students. Like the other top schools, UCLA offers a broad program of study that includes language acquisition, phonetics, historical linguistics, semantics and more. UCLA is also known for its faculty members who specialize in African and American Indian languages. Another testament to the school's prominence is that only eight students per year are admitted to the graduate program.
Stanford University, also in California, provides another top linguistics program that includes a diverse collection of languages and subfields of study. Stanford is well known as one of the top universities in the country, and the linguistics department adds to that distinction with its rigorous program of study and numerous workshops and other events it hosts to bring attention to the field.
The University of Oxford in the United Kingdom rounds out the top five linguistics colleges, as ranked by "U.S. News & World Report." At Oxford, the linguistics department also includes philology and phonetics as main areas of study for its graduate and undergraduate students. Linguistics students have access to the Language & Brain Lab, where they can use the latest technology, such as EEG machines for brain imaging, to research language comprehension.