Colleges That Don't Have Out of State Tuition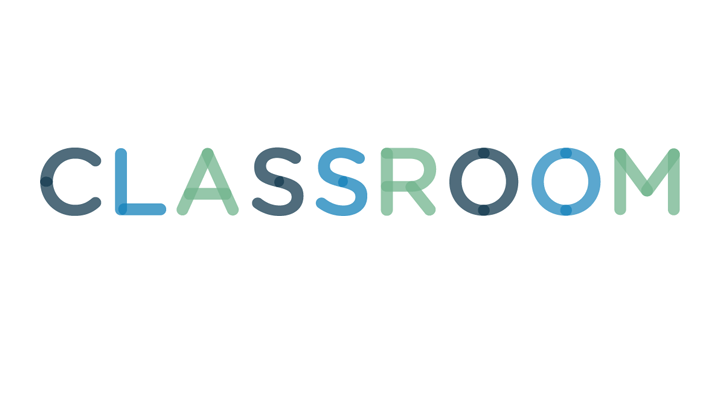 Most public universities have tuition based on where you live. Most commonly, public institutions of higher learning are funded by the state, but sometimes a large city or even a county may charter a college for advanced education. Sometimes out-of-state tuition may not be much more than what state residents pay, but as college costs rise, so has the gap between in-state and out-of-state tuition. There are, however, a variety of schools that don't have out-of-state tuition at all.
Private institutions represent a huge reservoir of colleges that offer one set of tuition rates for in-state and out-of-state students. Private colleges can be found in every state, plus the District of Columbia and are responsible for providing degree programs to a large number of undergraduate and graduate students. Private colleges differ widely in size, but tend to be smaller in size than publicly-run universities. As a result, tuition is usually higher at a private college, but there are a few exceptions.
The United States Government runs a military college for each branch of service. This includes the United States Military academy at West Point, New York, the Naval Academy in Annapolis, Maryland, the Air Force Academy in Colorado Springs, Colorado, and the Coast Guard Academy in New London, Connecticut. Since these institutions of higher learning are federally run, the tuition rate is the same for all students.
Many colleges around the country are run by religious organizations. Some of the more notable colleges and universities in the United States are the University of the South, Notre Dame, Southern Methodist University, Brigham Young University and Haverford College, but there are many more religious schools in addition to this short list. Like the private university, religious colleges do not differentiate between in-state and out-of-state tuition.
Some state-run universities have reciprocal agreements with neighboring states. In these cases, it is possible for students of one state to attend another state university while still paying in-state rates. For example, the state university system of Minnesota has a reciprocal relationship with Wisconsin, South Dakota and North Dakota, as well as with the province of Manitoba in Canada.