Top Music Colleges in the World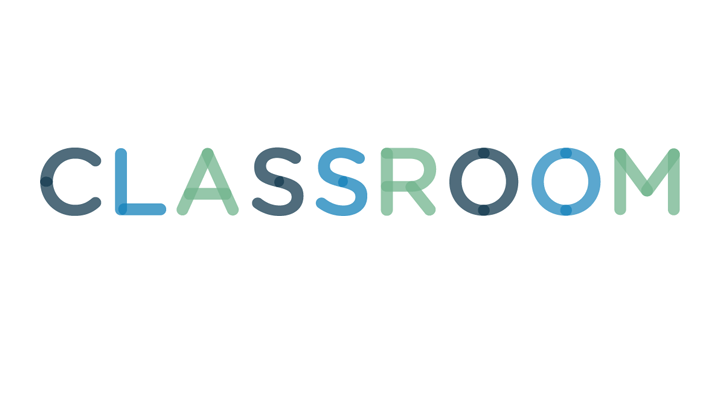 Budding professional musicians who wish to make a lifelong career can open many doors by attending a school of music with a strong reputation. While the United States is home to many top music schools, there are also conservatories of high caliber in other countries. These are primarily found in Europe. All top music schools are very selective, so make sure you look up the audition requirements early so you can begin extensive practice.
Well-known both in and out of musical spheres, the Julliard School provides a world-class educational experience for musicians. Competition is very steep, as the school only admits 7.6% of applicants. With access to top music facilities, such as Lincoln Center for the Performing Arts (literally at the school's doorstep), students frequently perform recitals for the public. In addition to the music division, which consists of jazz studies, music technology, historical performance and vocal arts/opera, the school also offers dance and drama. Faculty members include well-known musicians and top professionals.
The Juilliard School 60 Lincoln Center Plaza New York, NY 10023 212-799-5000 Juilliard.edu
Founded in 1822, the Royal Academy of Music is the oldest music school in the United Kingdom. Well-known musicians that have graduated from the school include Elton John, Simon Rattle and Annie Lennox. Students perform at a variety of festivals and well-known venues, including Kings Place and Wigmore Hall. The school is home to its own CD label and has released over 20 albums. A strong international community exists, with students coming from over 50 different countries to study. The school offers bachelor, master and doctorate degrees and features instruction in all major instruments.
Royal Academy of Music Marylebone Road London NW1 5HT United Kingdom 011-44-020-7873-7373 ram.ac.uk
3
Le Conservatoire de Paris
Le Conservatoire de Paris is a world-renown school offering studies in music, dance and recording arts. Departments include early music, musicology, vocal disciplines, conducting, jazz and classical instruments. Upon graduation, students may have the opportunity for employment in the Conservatoire Graduates' Orchestra. In order to be admitted to the school, applicants must complete an entrance examination and audition. The school offers both graduate and undergraduate degrees.
Le Conservatoire de Paris 209 Avenue Jean-Jaurès 75019 Paris France 011-33-1-40-40-45-45 cnsmdp.fr/english