The Best Boarding Schools for Girls in England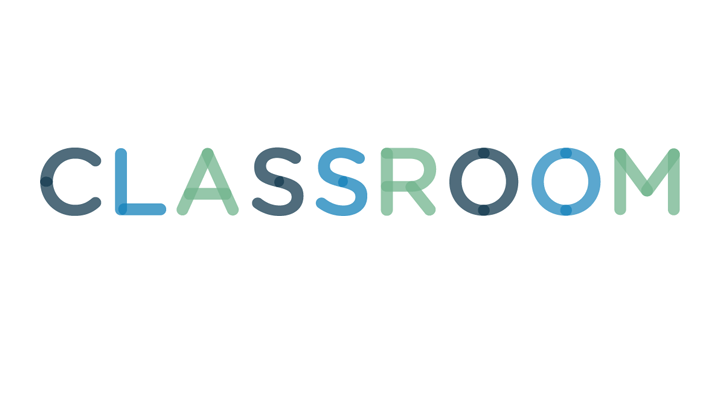 Education Advisers Ltd. offers a British boarding school ranking service for the United Kingdom called Best-schools.co.uk. By reviewing the exam scores of the students enrolled in boarding schools, the site is able to rank the quality of the education provided, the success of the students attending and the value of the cost of each school. The site also offers assistance for those who may need extra help selecting a girls' boarding school in England.
Wycombe Abbey is situated on 160 acres that include woods, gardens and a lake. The boarding school is an independent school for girls between the ages of 11 and 18. Wycombe Abbey works to broaden the minds of its students, allow them to explore their interests and give them a solid educational foundation for their future. Curriculum includes English, math, chemistry, physics, biology, religious studies, economics, critical thinking, history and geography. Language arts offerings include German, Spanish, French and the classics. Students interested in the arts may study drama, music, design technology, art history or art and design. The school offers many extracurricular activities for students, such as skiing, gymnastics, lacrosse, fashion shows, music and drama.
Abbey Way High Wycombe Buckinghamshire HP11 1 United Kingdom 011-44-01-4945-20381 wycombeabbey.com
According to its website, three teachers founded Benenden School in 1923 because they wanted to offer a school that had integrity, offered service to others and allowed girls to pursue their own educational interests. It's located in rural Kent, about an hour from London.
Benenden School offers students the chance to participate in many activities, such as social clubs, athletics, music, drama and academic clubs. Courses include critical thinking, art, English, math, computing, biology and chemistry. Language offerings include Greek, Latin, French, Spanish and German.
Benenden School Cranbrook Kent TN17 4AA United Kingdom 011-01-58-02-40592 benenden.kent.sch.uk
Tudor Hall School was founded in 1850 by The Reverend and Mrs. John Todd. According to its website, it is one of the oldest girls' boarding schools in England. The school's curriculum is designed to challenge each student and help them work up to their potential. Classes include general studies, math, English, textiles, art and art history, music, theater studies, geography and physics. Language arts courses include Greek, German, English, French, Spanish and Latin. Tudor Hall has many sports teams for its students, such as lacrosse, field hockey, swimming, squash and tennis. Clubs such as Amnesty International, drama, choir, dance and debate are also open to students.
Tudor Hall School Wykham Park Banbury OX16 9UR United Kingdom 011-01-29-526-3434 tudorhallschool.com