Top 5 Maritime Colleges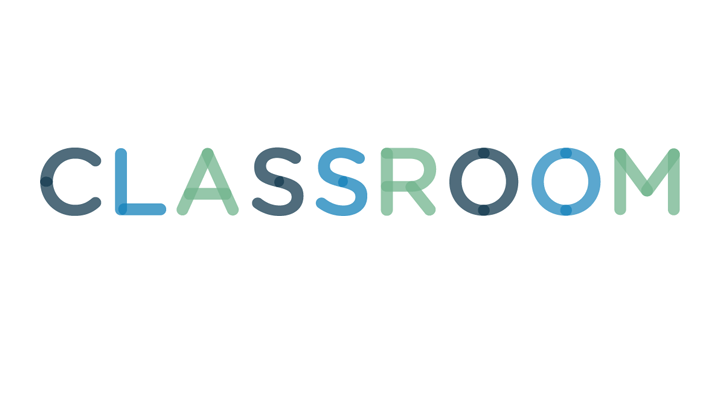 Image Source Pink/Image Source/Getty Images
Maritime colleges prepare students for careers in the maritime industry, government and the military. The college programs provide classroom experience and hands-on experience that allows students to spend time working on ships while earning an education. Although several colleges have begun offering maritime courses in recent years, there are currently only six degree-granting maritime colleges in the country.
1
California Maritime Academy
California Maritime Academy in Vallejo was ranked number three on U.S. News & World Report's 2015 list of Top Regional Colleges (West). A specialized campus and a member of the California State University campus system, the school is the only degree-granting maritime academy on the West Coast. Students at the academy take part in a two-month summer training cruise on the Pacific Ocean that provides hands-on experience and perspective on the global economy and culture. The school offers bachelor's degree programs as well as a Master of Transportation and Engineering Management.
2
Massachusetts Maritime Academy
Massachusetts Marine Academy was ranked as the seventh best regional college in the north by U.S. News & World Report in 2015. Located in Buzzards Bay, the academy offers a sea term aboard a new, state-of-the-art training ship that students run under supervision of faculty and staff. The academy boasts seven academic departments and offers seven bachelor's tracks, two master's tracks and a number of professional and continuing education programs.
Ranked number one on Money magazine's Best Public Colleges list and eighth on U.S. News & World Report's Regional Colleges (North) list for 2015, Maine Maritime Academy is a public, coed college located on the coast in the town of Castine. With 18 undergraduate programs to choose from, students can take advantage of laboratories, simulators and research vessels. Two ships allow for hands-on experience as well as marine biology and marine science cruises. Many graduating students accept jobs with companies they work for as students through cooperative education programs.
The oldest and largest maritime college in the United States is State University of New York Maritime College, located at Fort Schuyler in Throggs Neck, N.Y. The four-year college offers an academic program and structured cadet training for men and women. Ranked number 20 on U.S. News & World Report's Regional Colleges (North) list in 2015 and a Top 25 Return on Investment school by Forbes in 2013, SUNY Maritime offers four bachelor's degree programs as well as a Master of Science in international transportation management. The school boasts a nearly 100 percent job placement rate upon graduation.
One of the most popular maritime colleges, the Naval Academy in Annapolis, Md., is the official undergraduate college of the U.S. Navy. All Naval Academy students are on active duty in the Navy as midshipmen while working toward a Bachelor of Science degree. Following graduation, they serve at least five years in the Navy or the Marine Corps. A total of 25 majors are currently offered to Naval Academy students although the needs of the U.S. Navy sometimes dictate degree choices. At least 65 percent of students commissioned into the U.S. Navy must major in technology, math, science or engineering disciplines.