Top MBA Programs in the South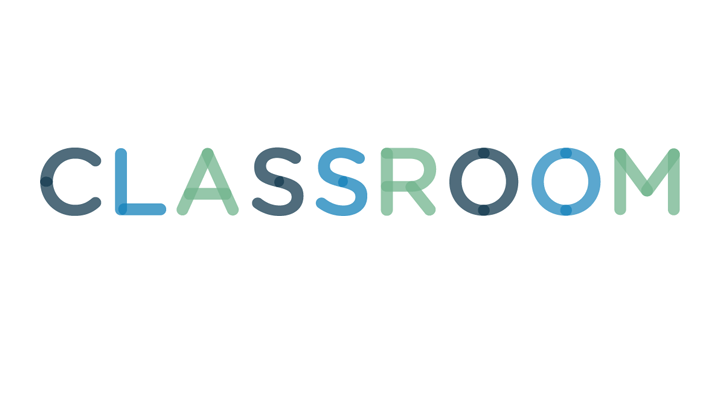 If you're looking to pursue an MBA and you live in the South, don't feel that you have to pack your bags for Harvard or the University of Chicago in order to get a top-notch degree. Several southern universities have highly-ranked programs that offer full-time, part-time and Executive MBA degrees.
The University of Virginia offers a traditional, full-time, two-year MBA program in addition to an Executive MBA for business professionals. Darden School of Business faculty teach according to the case method pioneered at Harvard that fosters class discussion on real world business scenarios. U.S. News and World Report ranks Darden as the 13th best business school in the country for the MBA, and Bloomberg Businessweek ranks Darden 16th.
Darden School of Business P.O. Box 6550 Charlottesville, VA 22906-6550 (434) 924-3900 darden.uva.edu
Duke University's Fuqua School of Business earns the No. 14 ranking on U.S. News and World Report's list of Best MBA Programs, while the school cracks Bloomberg's top ten at No. 8. Fuqua offers students a traditional MBA program, or students can choose from a weekend program, a Global Executive MBA, or one of six joint MBA degrees designed in conjunction with other Duke graduate programs.
Fuqua School of Business 1 Towerview Drive?Box 90120? Durham, NC 27708-0120 919-660-7700 fuqua.duke.edu
3
University of Texas at Austin
The McCombs School of Business at the University of Texas at Austin advertises a range of MBA degrees in addition to the two-year, full-time MBA. Students can pursue their MBA degree part-time at locations in Dallas/Fort Worth or Houston as well as on the main Austin campus, and Executive MBA students can take courses in Austin or in Mexico City. While Bloomberg ranks McCombs No. 21 on their list of MBA programs, U.S. News ranks the program at No. 16, tied with Carnegie Mellon.
McCombs School of Business MBA Program, 1 University Station, B6004 Austin, TX 78712 512-471-7698 mba.mccombs.utexas.edu
4
University of North Carolina at Chapel Hill
U.S. News and World Report ranks the University of North Carolina's Kenan-Flagler School of Business at No. 21 on their list of top MBA programs, while Bloomberg rates the program 17th in the nation. Kenan-Flagler offers the full-time MBA in addition to evening and weekend Executive MBA programs. Executives can also choose to pursue their degree in Kenan-Flagler's Global MBA Program, which partners with schools on four continents.
Kenan-Flagler Business School? The University of North Carolina at Chapel Hill? Campus Box 3490, McColl Building? Chapel Hill, NC 27599-3490 919-962-3236 kenan-flagler.unc.edu