How to Disaffiliate From a Sorority
29 SEP 2017
COLLEGE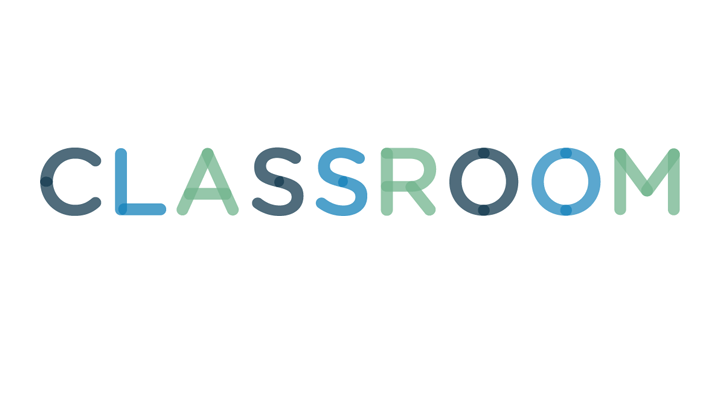 Sororities are community organizations on college campuses that are exclusively for female students and are common fixtures on many college campuses. The women involved with sororities work within traditions based on Greek fraternal principles of comradeship and performing community service, both on and off the campus. However, if a specific sorority is not working out for a student, she can disaffiliate from the sorority for a brief amount of time or for their college career.
Pick up a disaffiliation form. A disaffiliation form is a required document all sororities (and fraternities) must provide students. The form should be provided by the sorority or the university's student club organization.
Fill out the disaffiliation form as best as you can. The form will ask for details concerning your resignation. Be as honest and as detailed as you can.
Inform your sorority head of this decision. The sorority head will do one of two things: She will either sign the disaffiliation paper accepting your resignation from the sorority, which is a requirement on the form, or she will set up a standards meeting.
Attend a standards meeting. A standards meeting is usually a panel board of five members from the sorority who will ask you why you are leaving. After this meeting someone will sign the disaffiliation form.
Return all sorority belongings to the sorority. This may include t-shirts, clothing, pins, banners, and forms. If you live at the sorority house, you will need to begin the moving process immediately.
Send the form back to the university office concerning student affairs. After a few days, you will be removed from sorority affiliation officially in the eyes of the university.