What Are the Things You Have to Do to Pledge for a Sorority?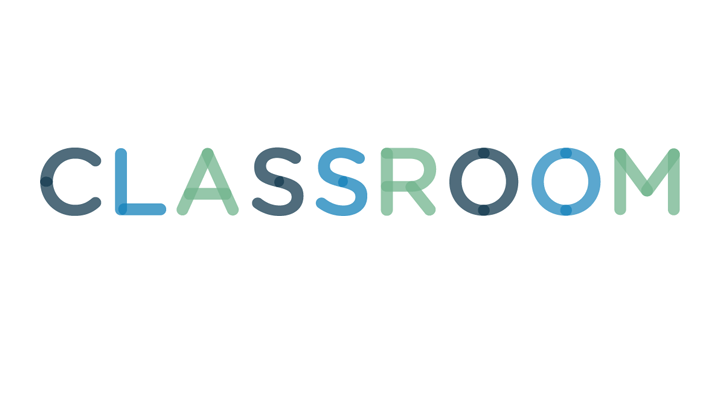 David De Lossy/Photodisc/Getty Images
When you go to college, you're faced with rigorous academics and making new friends. According to Ohio Northern University, a sorority can provide you with the social and intellectual support that you need and give you the chance to build leadership skills and help the community. The things that you have to do to pledge for a sorority test your determination to join a sisterhood, and knowing about what you may face can help make the process seem less overwhelming.
As a pledge, you may have to sit for an interview. If you don't know anything about the sorority, you won't be able to tell the person interviewing you about why you want to join or what assets you can bring to the group. As you do your research, learn about the sorority's history, notable past members, mission, values and rules.
2
Know Your Fellow Sisters
A sorority is a sisterhood. To pledge, you have to demonstrate that you have an interest in those who are already members. Depending on the sorority, this may mean learning the names of the other girls in the group and basic information about them. It's also important to form good bonds with the girls in your pledge class, those who also want a spot in the sorority. Your pledge class is a support system as you go through new sorority-related experiences at the same time.
Depending on where you go to school and the sorority, you may have to maintain a certain GPA to pledge for a sorority. For example, you may need a GPA of 2.5 or higher. If you have low grades, it's to your advantage to raise your GPA so you can improve your changes of pledging for a sorority.
Many sororities help the local community. This community may be the college campus or non-profit organizations. Depending on the sorority, you may need to do community service on your own, with your pledge class or other sisters in the group. There may also be a specific organization that you have to serve to fulfill your community service requirements.
Sorority members participate in various social and bonding activities, and may expect you to do the same. Bonding activities may get you out of your comfort zone and require you to do something silly, like wear a funny costume to a party. Other types of activities may include weekend retreats, hosting parties or singing sorority songs. According to the site Her Campus, most state laws, colleges and sororities condemn hazing rituals. If a sorority bonding activity is illegal, dangerous or makes you feel uncomfortable, speak up and let your sisters know how you feel.