How Fraternities and Sororities Make Money
26 SEP 2017
COLLEGE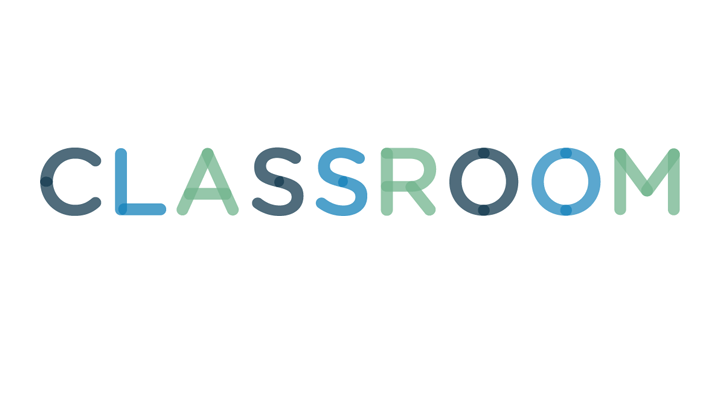 Ryan McVay/Photodisc/Getty Images
Fraternities and sororities represent college student organizations. Once you join a Greek organization, you are a member for life. Fraternities and sororities hold social events, raise money for charitable organizations and provide service to the campus and the community. To sustain these activities, Greek organizations collect fees and dues from their members, hold fundraisers for special causes and solicit alumni for contributions.
1
Pledge and Initiation Fees
Many fraternities and sororities charge a new-members fee, an initiation fee and sometimes a housing fee. These one-time fees vary and might range from $175 to $350, for example. A portion of new member fees is paid to the national governing association of the sorority or fraternity and the remainder is used by the organization to cover administrative expenses. The housing fee is used to pay for repairs and expenses for chapter-owned homes. If the chapter doesn't have a house, the housing fee is saved and used as seed money to buy a house. Often, these fees are non-refundable if you decide against becoming a member.
Greek organizations charge members monthly dues to help pay for administrative costs, programs, events and recruitment expenses. Members could pay dues ranging from $750 to $2,100 per semester. Dues enable Greek organizations to be self-sufficient and pay for houses owned by the chapter and general costs needed to run the organization. Greek organizations also pay a fee to the national organization to retain their affiliation. If you are going to go through Greek recruitment, ask what the cost will be to join. Membership dues are only paid during the time you are an active member in college.
One of the responsibilities of being in a sorority and fraternity is to give back to the community. Greek organizations work independently and together to raise money for charitable organizations. For example, in 2011 at the University of Michigan, sororities and fraternities worked together to raise $75,000 for six community organizations. Similarly, in 2012, California State University, Long Beach's Greek organizations raises $14,000 for a local charity. The spirit of service and giving back is a core principal of sororities and fraternities.
Sororities and fraternities count on their alumni to contribute resources to help with scholarships and other needs of the organization. For example, in 2010, the Lambda Chi Alpha fraternity foundation used more than $400,000 in donated money from alumni to provide leadership development, scholarships, chapter programming and seminars for college students. The Chi Omega fraternity indicates they receive money from more than 8,800 donors each year to fund similar initiatives. Colleges and universities also solicit Greek alumni to help support sororities and fraternities. For example, Carnegie Mellon University has individual foundation accounts established and asks alumni to contribute to their respective chapters.