The Meaning of Rushing a Fraternity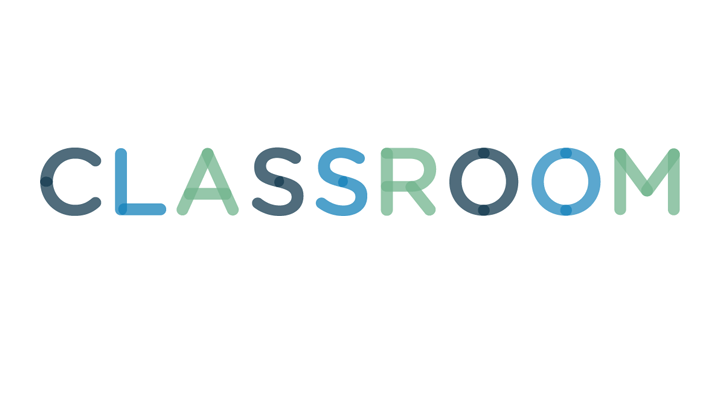 Comstock/Comstock/Getty Images
If college students have thoughts of joining a fraternity, they will typically go through a ritual process known as "rushing". During this time, social gatherings and events are planned that allow Greek bodies and rushing students to get to know one another. At the end of "rush week" the Greek houses offer "bids" to the students that they feel are the best fit. No student is obligated to join a fraternity they have rushed. Often, students will receive multiple bids from fraternities, but they can only accept one. Once they have accepted a bid, they must pass a series of trials while pledging for membership acceptance.
Rush week widely depends on the individual college or university. In some cases, the rushing period may even be longer than a week and can be as long as four weeks. Typically, all university calendars are set so rushing doesn't conflict with academic testing, orientation or registration. The University of Virginia's Inter-Sorority Council's informal recruitment for transfer students starts in the fall semester of each academic year. This is also when the National Pan-Hellenic Council initiates recruitment with its "Meet the Greeks" session. The university's Inter-Fraternity Council's rush week runs from January 17 to February 2.
Many of us can recall comedy films of the 1980s, including "Animal House" and "Revenge of the Nerds," in which humorous pranks take place during rushing. But the fact is that hazing is nothing like these cinematic portrayals. Author Hank Nuwer teamed up with StopHazing.org to publish two books that reveal hazing as a social epidemic. Most universities ban hazing and deem it a crime, but it still takes place in various schools. Texas Tech clearly states on its website that hazing is forbidden and any sign of it should be reported to campus police. A good, reputable fraternity will not use hazing as part of its rushing and pledging process.
3
Ask About Financial Obligations
Critics of Greek life say that fraternity members simply pay for friends, but this isn't true. Joining a Greek chapter puts you in a position to meet thousands of people you normally wouldn't, and engage in numerous activities and functions that are beneficial for academic and social success. When rushing a fraternity, be sure to ask what each chapter requires for annual dues. The money you pay helps fund activities and pay for the chapter house to function. Washington State University says that living in a fraternity house is typically less expensive than living in a dorm. However, they warn that new members can expect to pay more in the first year.
If you are rushing a fraternity that an immediate family member belongs to, you are a legacy. But just because your dad was a brother at the fraternity you are rushing doesn't guarantee that you will be offered a bid. You will still need to fit in and uphold the same values and ideals that the fraternity adheres to. But the Greek system definitely wants to know if you are a legacy candidate. East Carolina University's student affairs center asks students interested in Greek life if they are a legacy and to provide any detailed information.