What Can Be Used As an Urn for Cremation?
29 SEP 2017
CLASS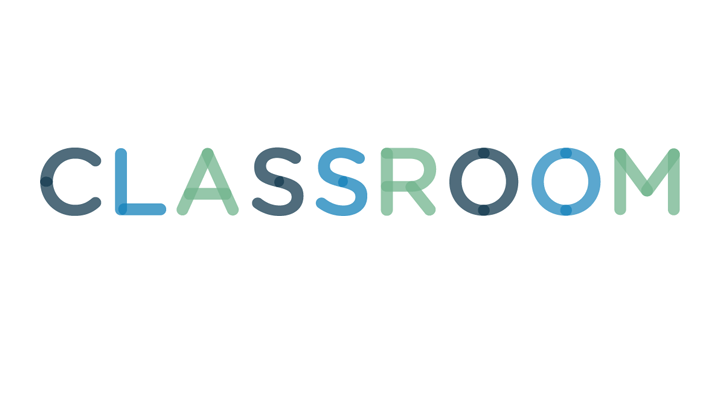 Losing a loved one can be a very painful and difficult process. Cremation is an option that many people choose. After cremation, the ashes can be stored in an urn, or holding container. A variety of containers are used as urns to keep the remains of loved ones safe.
A small, wooden box may be used as an urn. The box can be crafted simply or engraved with the deceased person's name and likeness. Many wooden urns can be purchased online at virtually any price point and size. You also can make your own wooden urn. Ensure that the top of the wooden urn fits securely and that the box itself is made well, with no holes or cracks in the wood.
Another option is a keepsake urn. This option has become more popular in recent years. Keepsake urns come in many varieties and allow the remains of the loved one to be shared among family members or friends who live in different places. These smaller urns can be in the form of lockets, small and shaped boxes, miniature angel sculptures and even a small sculpture that reflects the deceased person's hobby, such as a violin or a motorcycle helmet.
Cremation urns can be made out of almost any material, such as glass, pewter, crystal, ceramic or copper. Many people choose decorative urns in the form of vases or sculptures so they can display them on a fireplace mantle or a shelf in a family gathering room. The feeling of having a lost loved one looking over you and still a part of your family gives many people comfort.