What Is the Meaning of Silver Anniversary?
25 OCT 2017
CLASS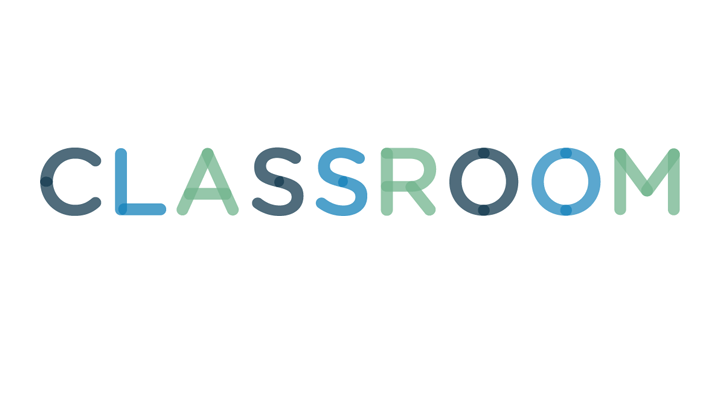 If you are approaching your 25th wedding anniversary, then you soon will be celebrating your silver anniversary. The 25th wedding anniversary is a milestone event in a couple's life and should be marked with an appropriate celebration surrounded by loved ones--or a romantic occasion for just the two of you. The silver anniversary has special meaning and symbolism, which helps in planning a party or picking out a memorable gift.
Connecting silver to the 25th wedding anniversary may have originated in Middle Europe, specifically in the Germanic region, according to Hallmark's website. Traditionally, a husband would give his wife a silver garland marking 25 years. The silver symbolized the "harmony" that people believed a couple needed to sustain a marriage for such a long period of time.
The Happy Anniversary website lists silver jewelry, flatware, vases, mirrors and photo frames as ideas for traditional gifts. In general, a traditional silver anniversary gift is one that is made of sterling silver. For a woman, consider buying a sterling silver ring, a sterling silver charm bracelet with several sentimental silver charms or a silver pendant necklace. For a man, consider buying sterling silver cuff links or a silver photo frame with a photo of the two of you or your extended family.
Some couples mark their 25th wedding anniversary with a vacation. This is a substantial, sometimes grand expenditure, which is why some couples wait until 25 years together to make a big trip. A partner wanting to surprise a spouse with a creative trip might choose a location that has "silver" in the name of the locale. An example is a trip to tour coastal Connecticut with a stop in Silver Sands State Park, a trip to Lake Superior and Silver Bay in Minnesota, Silver Beach in Michigan or Silver Strand State Beach on Coronado Island near San Diego.
Some couples decide to renew their vows during a church or more informal ceremony. You can renew your vows for any wedding anniversary, but the 25th anniversary marks a milestone year that some couples choose to acknowledge by reaffirming their commitment to each other.
If your parents or close friends are celebrating a silver anniversary, then consider hosting a party. Invite family and friends who are close to the couple, and ask them to bring a memory or a few words of congratulations that they can read at the party. Display a cake with silver frosting and edible silver embellishments. Reserve part of the evening for friends and family members to share specifics they have learned from the couple and show a photo slideshow that displays photos of the couple through the years.