Do You Give Gifts at a Baptism?
29 SEP 2017
CLASS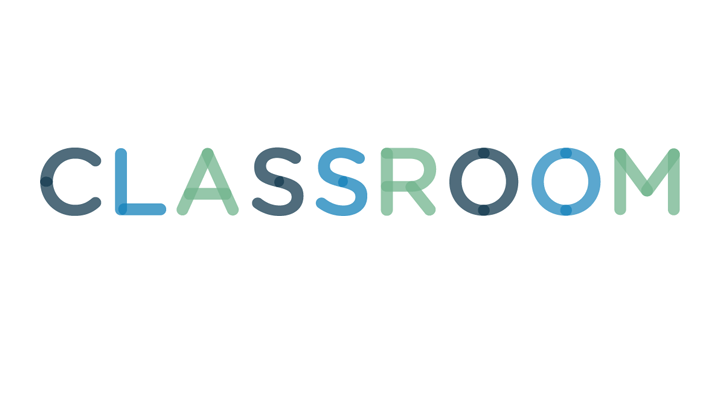 It is tradition to buy a gift for the baby when the parents celebrate her baptism. It is acceptable to buy a gift the child can use now, such as a baby ring, or one she can use when she gets older, like a Bible.
People like to give money so the parents can put it into a savings account for the child.
The cross is the ultimate symbol of the Christian faith. It can be hung on wall in the child's nursery.
A decorative photo frame to hold a picture of the baby in her christening gown is a nice keepsake for when she grows up.
Baptism bracelets, which commemorate the event, can be made with the child's name on them, or you can get a charm bracelet where she adds a charm when each sacrament is made.
There are stuffed animals with Christian emblems on them, such as a teddy bear with a cross, that can decorate the baby's crib.
You can give the child the gift of her first rosary, which is a long loop of beads that Catholics use to pray.