How to Make a Video Memorial DVD
29 SEP 2017
CLASS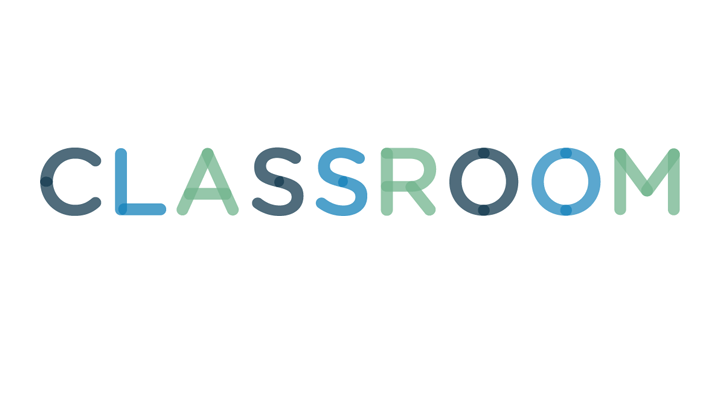 Tell a lasting story about a loved one, friend, co-worker or special person in your life. Honor them with a personalized and heartfelt digital memoir that celebrates a lifetime. Create a permanent visual history that can be the highlight of the funeral service, and shared with anyone. Bringing the past current by creating a visual slide show is becoming a common practice, and according to Alan Naumann, founder of "Memory Vision," memorial videos are important. Create a powerful sentimental video to help get past the sadness and bring back the smiles.
Gather photos and images of the person you are making the memorial tribute for. Contacting friends, family, and club members will generate a lot of material to work with, giving you the best options to choose from. Additionally, photos can occasionally be found on family tree mapping sites. Collecting 30 to 36 photos is recommended.
Scan old photos and export them into your DVD creator or video editing software. Take digital photos of older prints. If you don't have those tools at hand, a scanning service or website such as Smilebox or ScanCafe will provide the service for you. Use a high-resolution digital camera when photographing old photos. Lay photos flat and ensure that no glare appears on the surface. Arrange the view finder above the photo and position it to best effect for your snapshot. If you don't have a DVD creator program, go to the Kizoa website and use all of their tools.
Captivate the watchers by organizing the collection of photos. Group them by chronological order, by family and friends, or by personal accomplishments. Keep the photographs in an easy-to-follow, smoothly flowing presentation. Disjointed and unrelated groupings will confuse or lose the interest of the guests. Each photo should have several seconds on screen to give everyone time to reflect on the image. Ensure that all of the photos are of high quality and will be clear and precise when viewed on screen.
Select two to three songs to accompany the images. Import the music directly into your DVD software, as you did the photos. Choose songs known to be favorites of the person or family members you are making the tribute for. The music and images together should make a video 7 to 9 minutes long. Do not make an extended video; it could stress or irritate guests.
Proof and then save your finished DVD product.