Teacher Skit Ideas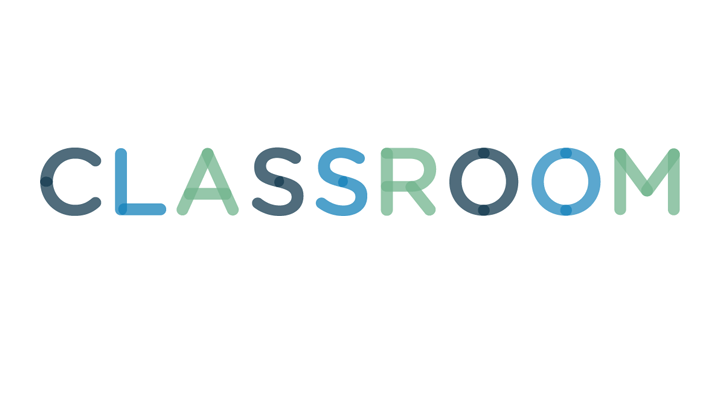 Part of being a teacher often includes preforming in skits for students or other faculty members. Skits can be a part of assemblies, meetings, organized events or other classroom instruction. Often a skit can be an entertaining way to capture the attention of your students. Skits also provide a way to cover relevant and important information in a more memorable format than a lecture or traditional assembly. There are a variety of ideas for skits that will appeal to all types of teachers and students.
There are many TV shows, movies or other icons from popular culture that you can use in a skit. Try creating your own "American Idol" with students as the judges. Parodies on popular game shows, such as "Family Feud," "A Minute to Win It" or "Are You Smarter than a 5th Grader?," would also work for skits. Have students create and submit the questions. Dressing up as recognizable characters or celebrities is also entertaining and good material for your show. Use relevant stars that students would recognize, and impersonate them in your skit.
Pick a theme to use as a base for your skit. For example, the teachers could act out a quest for a particular item or journey to a certain location. Use the purpose or goal of the skit to guide the theme. If your goal is to cover school rules, then try basing your skit on short anecdotes that illustrate what not to do. Have teachers pretend to be the students and students play the part of the teacher. Costumes also help center your skit on a theme. Teachers can dress and act like mobsters, pirates or wizards. Decade clothing is also a popular choice for skits.
Have teachers rehearse and practice a talent to perform. The talent could be serious or humorous, depending on the purpose of the skit. Talent shows can introduce the faculty to the students at the start of the school year. Use students to emcee and introduce each act. Teachers could juggle, lip sync to popular songs, perform a dance or comedy routine or play a musical instrument. Vary the number of teachers participating in each act. Students could judge or disqualify acts based on their quality for added humor.
4
Flash Mob or Group Dance
A flash mob, or group dance, is becoming increasingly popular. To create a flash mob, teachers and staff learn a choreographed number and surprise the students during an assembly or other organized event. The group starts small and then grows as more and more members join the dance. Use relevant artists and songs that students will recognize. In a more traditional assembly, teachers could learn a dance and preform it in front of the students without the other elements of a flash mob.