Ideas for a Middle School Assembly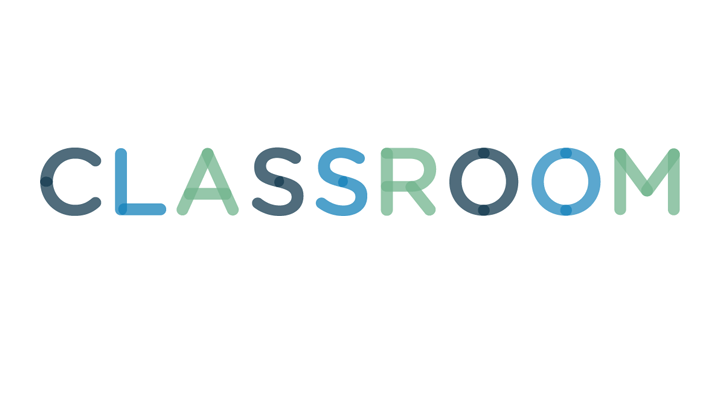 Assemblies are a crucial part of middle school education. As middle school students struggle to define their own personal identities, assemblies reinforce the shared values and concerns of their community. Assemblies can also give educators an opportunity to highlight issues that concern all students in an educational and entertaining fashion.
Send the students ballots a month before the assembly allowing them to nominate their teachers for specific awards. Make some awards serious, such as Most Dedicated, but other awards more lighthearted, like Funniest or Most Likely to Break Into Song. Students can even create their own awards. Have students vote on the nominees, and once the winners are decided, divide the students into groups. Each group appears at the assembly to present the award with a song, skit or speech.
Host an anti-bullying assembly. A week before the assembly, encourage the students present their own ideas on preventing bullying. At the assembly, honor the students with the best ideas. Have two students give a speech, one as the "bully" describing why he's behaving that way (insecurity, fear) to help students understand the behavior. Have the second student give his speech on being the "victim," describing what could happen to a bullied student. Have a performance with one group of students making typical bullying comments, while another group presents possible responses. Have teachers describe their own experiences being bullied.
Celebrate healthy eating with an "Iron Chef"-type competition. Two teachers and a group of students each form a team. Provide a handful of healthy foods that can be eaten without cooking, like cheese, fruit, vegetables and nuts. Each group has to come up with the best looking dish in five or ten minutes. Let the students cheer on their favorites, while teachers judge the final dish on attractiveness, nutritional value and taste.
Before the assembly, have art students do various projects with healthy foods, and present the winners at the assembly.
Have the choir sing a medley of fruit songs, such as "Raspberry Beret," "Blueberry Hill" and "Strawberry Fields Forever."