High School Mascot Tryout Tips
7 AUG 2017
CLASS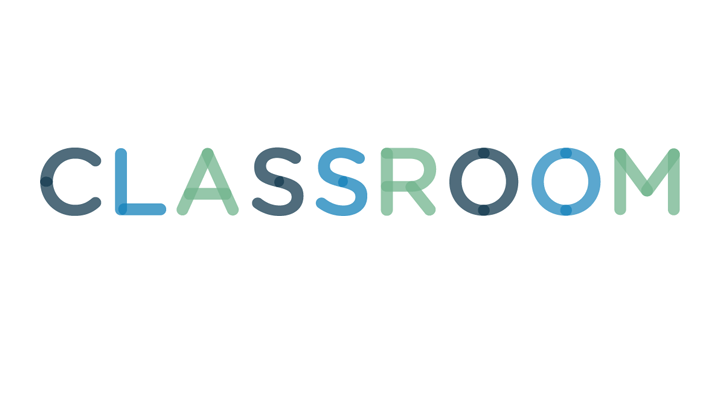 School mascots are beloved creatures that nearly every high school in the nation employees. They can be seen at sporting events, pep rallies, graduation ceremonies and any other time the school wants to be represented to the public.
Mascots are expected to be respectful at all times and not tarnish a school's reputation while providing entertainment for the audience. Many former gymnasts or those with athletic ability succeed as mascots.
If you are new to the school, find out what some of the previous mascots did and if they were successful. Upperclassmen and teachers can tell you stories of big games and how mascots helped to liven the crowd.
Also, watch videotapes of mascots in college and the pros that you look up to. See what their routine is, how they manage to liven the crowd and what makes them successful.
If your school already has a costume for the mascot, see if you can use it during tryouts. If not, create one that is similar.
Prepare a three- to five-minute routine that can show off your physical skills, your presence in costume and development of a character's personality. In this short time, you must impress the judges enough for them to believe you could perform these same exercises in front of an audience of thousands of people. Confidence is key when establishing your repertoire.
To show professionalism, bring a video resume of your previous, work, your own music CD that you can perform to and a written resume. Don't forget plenty of water, sweatband or towel and a change of clothes. Props during the audition are also very helpful.
Stay away from anything that is violent or offensive to other schools. Keep the audition positive.
Now that you have all of your elements in place, it's audition time. In addition to the performance of your skit, there are several other steps to the process that are also important for the judges.
They will conduct a informal interview to get to know your personality and see if you are someone who can be easy to work with. Expect them to throw out a topic and ask you to do a quick improvisational skit.
Do not be surprised if members of the cheerleading team are there to see if you are able to perform a stunt.
Finally, if you make it past the first round of auditions, the finals might be conducted in front of a larger audience or even the entire school. Remember to always keep a smile on your face, show that you are someone who is a quick learner and can work well with others and do not hold back any energy--let your spirit shine through.