How to Teach Yourself Millinery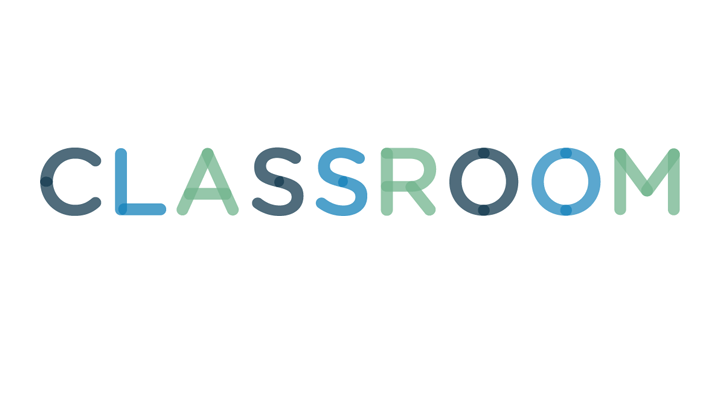 The craft of millinery was at its height in the early twentieth century when both women and men regularly bought both ready- and custom-made hats. The decline of hats in fashion has made milliners more scarce but hats are still called for today on special occasions like the Kentucky Derby. An advantage to learning millinery is adding your own creative flourish to your hats. You have control over the choice of materials, the colors and the shape of the hat. Because wearing decorative hats is not as common as it used to be, you can also have the satisfaction of being an individual in your fashion choice. Learning it on your own can be done through the Internet or by reading books.
Visit www.millinerycoursesonline.org to get information about enrolling in their online millinery courses. Online classes give you the flexibility to learn in your own home, at your own pace and on your own time. Some of the topics in the millinery course include learning traditional millinery techniques, understanding face shape and harmonizing color with shape and fabric. If you're interested in a less expensive option, proceed to Steps 2 and 3.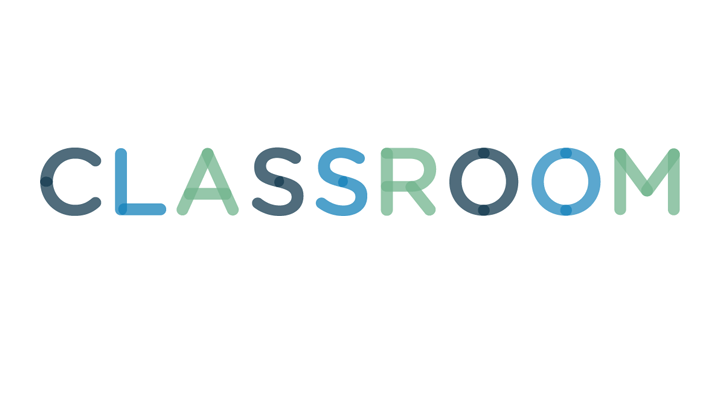 Visit http://onlinebooks.library.upenn.edu and type "Millinery" in the search field. There are many books on the subject of millinery. If you are interested in turn-of-the-century styles, this website has a list of books written during the time period that are available for full view (via the website) free of charge. If you are interested in modern instruction, proceed to Step 3.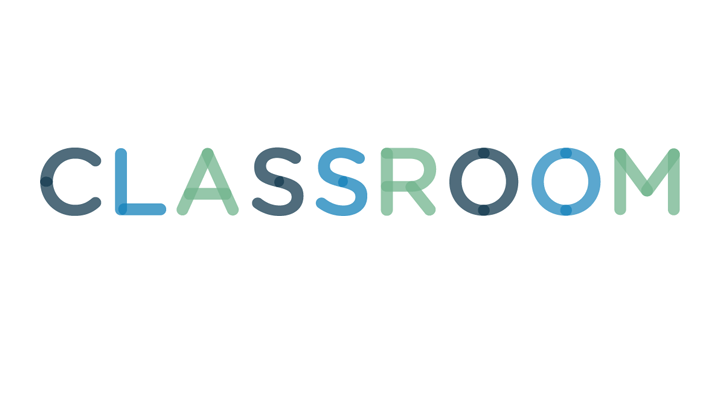 Check out instructional books through your library or purchase them online. There are instructional books available that were written more recently, such as "From the Neck Up: An Illustrated Guide to Hatmaking," by Denise Miller, 1991. This book is a very comprehensive guide that will serve in learning millinery. Once you have learned technique, you can consult books of different hat styles for inspiration. "High Fashion Hats: 1950-1980," by Rose Q. Jamieson and Joanne E. Deardorff, 2006 is one such book.