Can You Wear a White Leather Skirt in the Summer?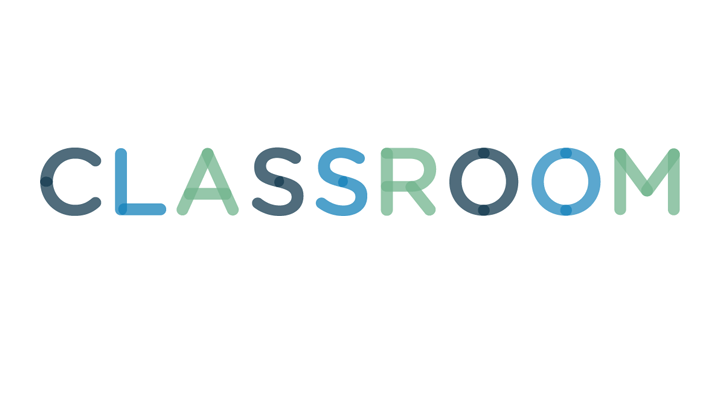 Comstock/Comstock/Getty Images
Leather can create a raw, edgy, rock-and-roll look that never goes out of style. You can achieve this look by adding leather to your wardrobe all year round and there is no reason to shy away from wearing it in the summer. The trick is to pair it with the right pieces to create a breezy summer feel.
1
Tips for Summer Skirt Sizzle
Although leather is not traditionally thought of as a summer fabric, it works well in summer styles. This is especially true when summer leather is white, bright or pastel in color. To appear effortlessly fashionable in your white leather skirt, pair it with a v-neck tee shirt and wide belt. Create a more casual look by wearing the skirt with a statement tee shirt – a rock band tour shirt is a great choice as it matches the edgy rock feeling that leather invokes. A leather skirt also works well in many of the same situations as leather shorts do, when paired with a transparent camisole, lacey top or oversized top.