How to Learn Cosmetology at Home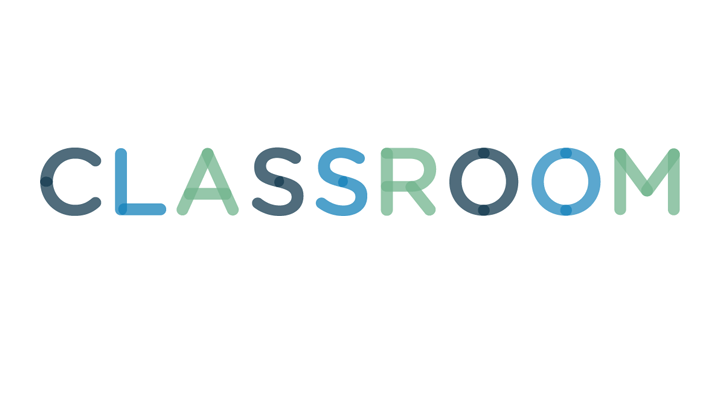 Cosmetology is a set of skills that many women and even men consider important to daily life. Any hairdresser around the country has studied and learned cosmetology. Anyone interested in hair care can learn cosmetology, even if there aren't plans to further the education into a career. Learning cosmetology at home is different than other distance learning due to the nature of cosmetology.
Sign up for an online or distance learning program. Programs offered through legitimate, well-known schools are best because these are the least likely to be a scam. There are many online scams, so choosing a program carefully is important.
2
Study the course material
Study the course material. Like any other online program, cosmetology will have some reading. The material will cover information about hair dyes, perms and other information relating to hair.
3
Obtain practice materials
Obtain practice materials. Some distance learning programs will include these materials with the tuition cost and will send them, but others will not. The practice materials should include supplies for cutting and dying hair, manikin heads with various wigs in various hair types and wax materials. Cosmetologists take care of hair and waxing, so the practice materials are important.
Practice the skills described in the written material on the practice materials. The only way to properly learn cosmetology is to practice and learn from the mistakes. At first, there are likely to be many mistakes, but the mistakes should lessen over time.
5
Get help from the online teachers
Get help from the online teachers through the distance learning program. Whenever there are questions or anything is confusing, teachers are available to help. The distance learning programs will typically have teachers available through email, instant messengers or phone calls.
Investigate the cosmetology licensing requirements in your state to make sure that your distance learning program is listed among its approved programs. If not, you may not be able to obtain a cosmetology license.