How to Buy Italian Lace From the Island of Burano
29 SEP 2017
CLASS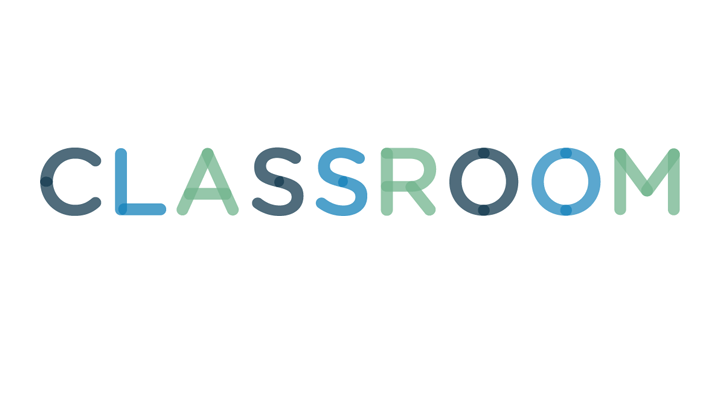 Located in the Venetian lagoon and 40 minutes from the city of Venice by boat, the Italian island of Burano has been known for its lace techniques, designs and production since the 1500s. Today you can buy different items featuring Burano's famous lace, including wedding dresses, napkins, tablecloths and handkerchiefs.
1
Know What You Are Buying
Real hand-made lace is an artisanal product that requires copious amounts of skill and time. However, on the island of Burano, throughout Italy and on the Internet you can find machine-manufactured lace in traditional Burano designs made in Asia. The machine-made copies cost less but they are not hand-made on Burano.
On the island of Burano you can find specialty shops dedicated to the manufacture and sales of real hand-made Burano lace. Such shops include Martina and La Perla.
Some of the shops that sell real Burano lace in Burano now also offer their products online to customers around the world. You can buy different lace products at their online stores.