How to Get Wrinkles Out of Faux Leather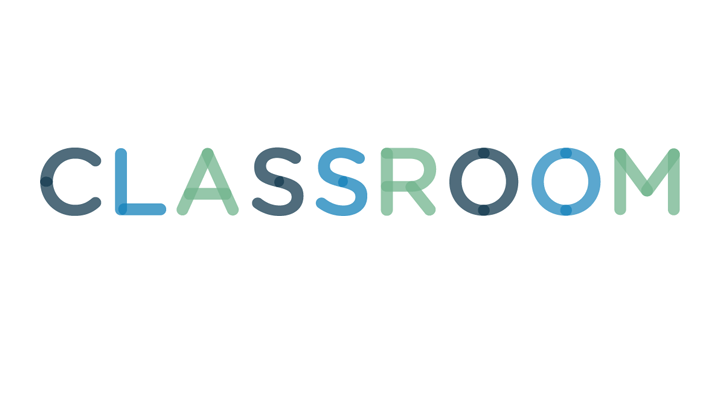 Marianna Massey/Getty Images Entertainment/Getty Images
Vegetarians and others who choose not to wear leather can get a similar look with faux-leather clothing. Fashionable faux-leather jackets and pants are stylish alternatives to the real things, but far more durable. Instead of animal hide, faux leather is made of cloth covered in polyurethane resin. If you mail order your faux leather clothing or fold it instead of hanging, the material can take on undesirable creases. Depending on how wrinkled your garment is, you can remove the wrinkles through a variety of ways.
Hang the garment on a hanger in your bathroom when you shower to help steam the wrinkles out. (If the garment is a pair of pants, be sure that the pants are hanging straight from the waistband down.) If you want to steam without showering, hang the garment over the shower bar and fill the tub with the hottest water possible. Keep the bathroom door and windows shut while the garment is steaming and don't turn on the ventilation fan.
Dry the garment on low heat in the dryer for three minutes as another option. Remove the garment from the dryer, shake it out, and put it back in for another three minutes if it is still heavily wrinkled.
Lay the garment flat as soon as you take it out of the dryer and place heavy items on top of any remaining wrinkles. For example, use a stack of books or a clean brick.
Iron the wrinkles out of the garment -- as another option -- by placing the garment on an ironing board and laying a T-shirt or pillowcase over the wrinkles. Set your iron to the lowest heat setting. Do not use steam. Press the wrinkles through the shirt or pillowcase, keeping the iron moving. Lift the shirt or pillowcase frequently to ensure the faux leather isn't melting.