How to Learn Carpentry at Home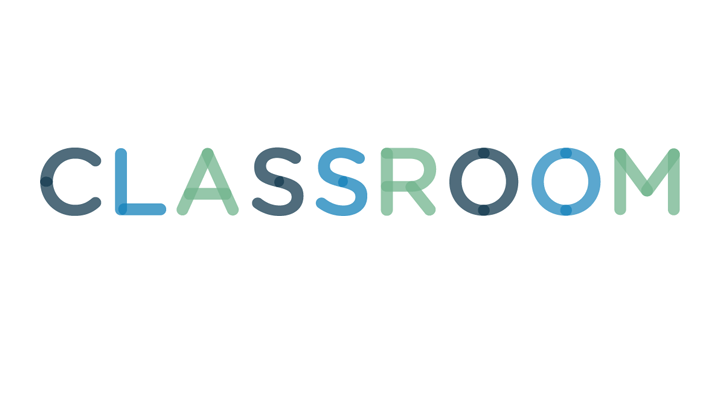 Whether you're interested in the field of carpentry simply to renovate your own home's flooring, cabinets, panels or framework or you'd like to get into the profession in a commercial job, working on bridges, concrete, scaffolding and tunnels, there are a variety of ways you can learn the industry. If you prefer to learn from home, self-paced study is available through different types of media. You can also connect with other carpentry novices and industry experts over the computer through message boards, forums and associations.
Purchase an introductory or beginner's book in carpentry through an online vendor such as Book Closeouts, Amazon or Borders. Titles include topics such as "Woodworking Simplified" by David Stiles and Jeanie Trusty Stiles, "Carpentry for Beginners" by Charles Harold Hayward, "Carpentry for Dummies by Gene Hamilton et al. and "Step by Step Basic Carpentry" by Ben Allen.
Watch DVDs (VHS also available) of carpentry topics such as "A Complete Guide to Installing Wood Floors," "Rustic Furniture Basics," "Building Drawers" and "Building Doors," available from vendors such as The Woodworker's Library.
Post your questions or review others' inquiries on carpentry advice websites. As an example, the "Expert Advice on Home Improvement" site has a special carpentry section, featuring how to information and topics such as "Installing Pegboard in a Workshop," "How to Build a Window Seat," "Advantages of Nail Guns" and making a portable workbench.
Join an industry group such as the Woodworker's Website Association (WWA). Industry organizations often provide links of members' contact information, directories of local woodworking groups, conferences and educational seminars. For example, the WWA offers a collection of more than 2,300 tool reviews, a question and answer bulletin board, newsletter, group chat and growing collection of educational videos.
Try out an introductory carpentry task, such as crafting a wooden bucket. Websites such as the BuildEazy "Things to Build" site give new carpenters explicit instructions along with full tool and materials lists, plus pictures to help guide you along the way. When shopping for supplies, ask a home improvement or lumber goods store clerk for assistance or suggestions, then make sure to lay everything out before you begin the project. Purchase inexpensive supplies since you're just beginning the hobby and can always invest in weightier tools once you've become more comfortable.