Tow Truck Commercial Driver's License Training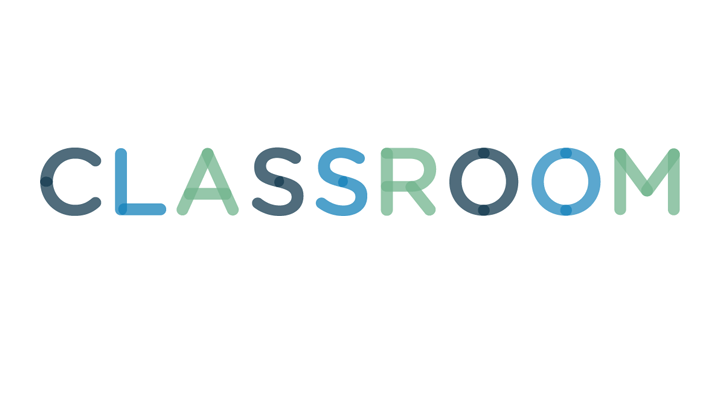 In the United States, all operators of vehicles that weigh more than 26,000 pounds must have a commercial driver's license (CDL), including tow truck drivers. Some states, such as New York, require an additional tow truck driver endorsement to the CDL.
In addition to a CDL, tow truck drivers must learn several driving techniques specific to the operation of a tow truck. These include knowledge of tow truck ratings, equipment capacities, and boom and winch usage. They must also understand and exhibit proficiency in towing cables, snatch blocks, chains, dollies, tow truck lighting functions and operation, and light- and heavy-duty safe towing practices.
The length of town truck driver training depends on the program's comprehensiveness. Some training programs last two days and impose limits on what vehicles a driver is qualified to tow. Other programs, such as those that certify a driver to tow large vehicles, such as semi-trucks, can last as long as a week.
The cost of a tow truck training program depends on the training provider and length of instruction. In addition, some states charge for driving exams for the tow truck endorsement to a CDL; New York, for example, charges $40 as of November 2010.