Required Education for Professional Cake Decorators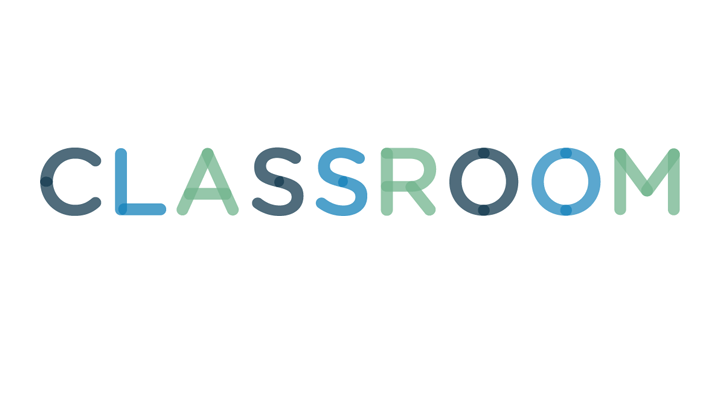 Creatas Images/Creatas/Getty Images
From cupcakes to ornate wedding cakes, cake decorating is an art form that not only tastes delicious, but lends aesthetic appeal to special events. While there are no set requirements for becoming a cake decorator, the profession does require extensive talent, practice, precision and experience. You can become a cake decorator through on-the-job training or formal education and acquiring knowledge on how to decorate a cake in a clean, artistic manner.
According to the job information website EduChoices, most cake decorators get the bulk of their training through bakery apprenticeships. In fact, most bakeries prefer that you have at least six months to a year of experience prior to obtaining a decorator job. (See Reference 1) Working alongside more experienced bakers and decorators teaches you about mixing equipment and baking operations, icing techniques, stocking and labeling products and designing attractive cake displays. (See Reference 2)
According to the website Degree Directory, most bakeries require their decorators to have a GED or high school diploma. (See Reference 3) While not all jobs require professional certification, many community colleges offer decorating classes to supplement knowledge gained on the job. For example, Forsyth Tech Community College offers different levels of courses that teach how to determine cake sizes, techniques for stacking cake layers and decorative icing and general preparation for future bakery employment. (See Reference 4)
3
Icings and Special Techniques
The arts education website Creative Arts Schools states that cake decorating requires a variety of fine motor skills and creative hands-on abilities. (See Reference 4) This is especially true in the areas of molding, sugar sculpture and advanced piped icing, which demand practice and precision. These advanced techniques let you make cakes in different shapes and with unique appearances, design accessories like flowers and animals from sugar and include fillings and layers. Mastering advanced artistic skills will better equip you for a variety of decorator positions.
Whether you're learning on the job or in a formal class, knowing how to maintain a clean, sanitary work environment is of the essence. In an apprenticeship, you'll be required to uphold strict sanitation standards when working with the general public, such as keeping machines and work areas clean and making sure the product is fresh. (See Reference 2) Many continuing education decorator programs, such as the ones offered at Des Moines Area Community College, also offer classes in the area of sanitation, maintenance and safety. (See Reference 5)