Correctional Officer Testing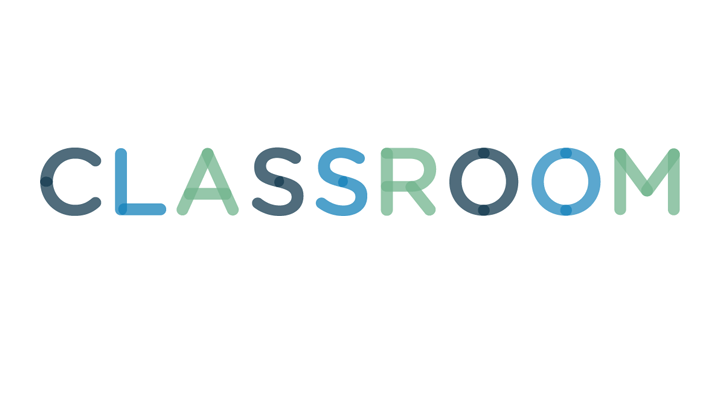 Before working as a correctional officer, entrants must take and pass a correctional officer exam administered by their state law enforcement agency. The American Correctional Association also offers a number of voluntary tests for individuals looking for specialized professional certification.
Potential correctional officers must meet certain eligibility criteria in order to apply and register for the test. Although specific requirements can vary by state, candidates must be U.S. citizens of at least 18 or 21 years of age, hold a high school diploma or GED, have prior work history and have no prior felony convictions.
Correctional officers undergo testing to assess their mental, physical and intellectual abilities. In addition to background checks and drug tests, standardized written tests are used to establish a candidate's suitability for service within the field.
The standardized tests tend to be in multiple-choice formats and include questions on correction facilities and operations, ethics and legal issues, equipment and firearms, defensive strategies, emergency preparation, offender management and control, and health and safety issues.
The purpose of the testing is to ensure that future correctional officers have the range of skills and situational awareness needed for the job.
Contact your local Department of Civil Service to learn the different dates and times the test is offered, as well as information on any applications, fees or materials concerning the test.