Jobs for Teenagers Under 18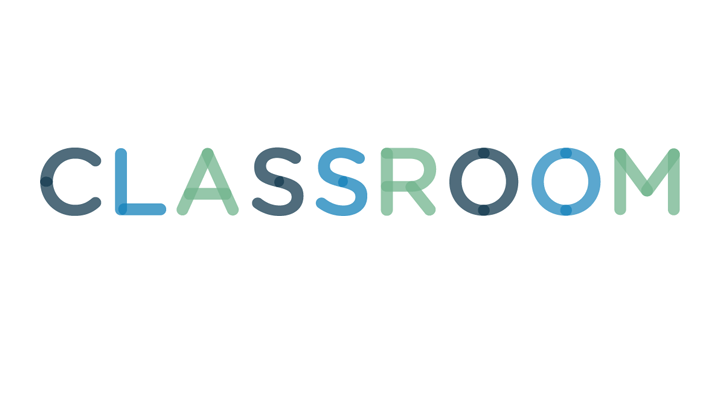 If you are under 18 years old and need a job, whether seasonal or part time, you may encounter some closed doors. Some jobs are out of your reach for legal reasons; for example, you cannot serve alcohol. Other jobs may be closed to you because of your perceived immaturity or lack of education or experience. Some employers shy away from hiring underage workers because of limitations on their time commitment; teens have to attend school, after all. But many job options remain.
The retail sector has traditionally been the preserve of the young. You can work as a shop assistant selling clothes, DVDs or sports equipment. Alternatively, consider a job at a retail chain such as Wal-Mart or Sears. In the retail sector, in addition to the money, you will learn how to treat customers, communicate with people and manage conflicts.
2
Restaurant and Food Service
Many people under 18 years old find a seasonal or part-time job at cafes and restaurants. Particularly popular are fast food chains such as McDonald's and KFC. The pace, however, can be fast, and you will spend most of your time on your feet, whether preparing food or standing at the sales counter. If you work as a waiter, you will receive tips, which can amount to more than your official pay.
Grocery stores offer a range of jobs, including cashier at the checkout line, cleaner and jobs that require you to bring in shopping carts or stock shelves. Grocery jobs are similar to retail and restaurant jobs in that they offer flexible hours that can accommodate your school schedule.
Some under-18 people tutor younger students. This job is more intellectually challenging than retail, food service or grocery jobs. You have to have good grades and must be proficient in the subject you want to teach. The advantages include relatively high pay and the greatest possible flexibility. Tutoring may also allow you to review material you know and even learn some new information.
Other teenage jobs include such well-known options as babysitting, pet sitting and painting. Painting can be physically demanding, especially if you need to paint long hours in the heat of the summer.