How to Talk Your Mom Into Getting You a Phone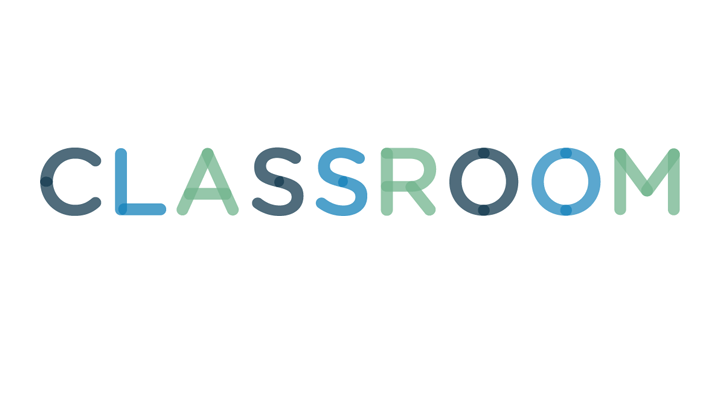 Jupiterimages/Photos.com/Getty Images
Getting your own phone is an exciting privilege and a big responsibility. If you really want a cell phone, you're going to have to prove that you're deserving and ready for one. That means that in addition to convincing Mom of all the reasons why you need a cell phone, you need to really show her that you are responsible enough to own one.
Think about the things you will become responsible for once you have a cell phone, beginning with the phone itself. It is an expensive device that you will need to protect and keep track of at all times. You will also need to learn and follow your parents' and your school's cell phone rules. Be sure that you are willing and able to take on these responsibilities.
Do research so that you have specific information to support your claims. Read about how cell phones can instantly put you and your parents in touch with each other in the event of an emergency. Find out how cell phones can help you with your academics. Print your research out and encourage Mom to read it as you explain all the benefits of having your own phone.
Educate yourself on phone safety and be ready to explain what you've learned to your mom in order to demonstrate your preparedness. Consult books, websites or school clubs that teach about safe texting, keeping your private information safe and rules for using your phone politely. Learn all you can so your mom can see that you take phone privileges seriously.
Look into how much extra it would cost to add a line to the plan your parents have, and present them with the cost information. Alternatively, search for new plans, providers and deals that can help your family save money. Find a way to show your parents how getting you your own phone is a deal for them too.
Pick a specific time and place to have the talk with your mom. Nagging her about it as she's working or running errands will get you nowhere fast. Do the mature thing and ask if you can sit down together one afternoon after school, letting her know there's something you want to talk to her about. This way, you will both be prepared to give each other your full attention.
Have your research, reasons and cost information ready. Begin by telling your mom that you want to talk about getting a cell phone. Assure her that you have done some careful thinking about this. Encourage her to look through the research you've done, and then ask her what she thinks.
Listen to your mom's response patiently. Answer any questions she may have for you. Don't rush an answer -- let her think about it for a day or two before following up with her. If, in the end, your mom decides that the time is not now, respect her decision and do not get angry or back-talk her. That will only convince her that you really aren't mature enough yet.