How to Ask Permission to Date a Girl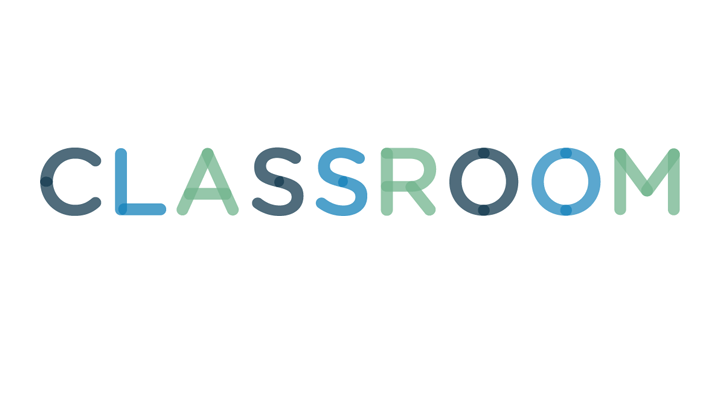 Stockbyte/Stockbyte/Getty Images
Whether her parents are super strict or you want to make a good impression right from the start, asking permission to date a girl is a nerve-wracking experience for almost every young man. That said, don't let stress get the best of you. Even though your palms may sweat and your stomach may churn, take a deep breath and relax before the "big ask." In the end, taking the time to ask her family for permission will show that you're mature and serious about dating their daughter.
Talk to the girl. Ask her out directly, using a specific question such as, "Would you go to dinner with me on Friday night at the new Italian restaurant in town?" Provided she says yes, give her the chance to talk to her parents about your question first. She may need to ask their permission or ask them when you can come over beforehand to meet them.
Set a specific goal before the conversation. Sure, you want to ask the girl's parents for permission to date her, but that's a fairly general goal. Pick something that focuses on your girlfriend or where you want to take her. For example, you may decide your goal is this: "Prove to her parents that I truly care about her and enjoy spending time with her," or, "Get permission to take her to the prom."
Address your feelings. While you don't have to go into detail about the intense attraction that you feel for their daughter, do talk about how she makes you happy. Acknowledge that the process is stressful and that you are anxious.
Ask her parents in a completely clear and direct way. Avoid a half-ask or approach that doesn't cover your goals. For example, don't say, "Well, a group of us are going to the movies. Maybe Jane might want to go." Try something along the lines of, "I want to ask your permission to take Jane to the movies this Friday."
Giving respect will get you respect in return, according to developmental psychologist Marilyn Price-Mitchell in her article "The Language of Respect" on the Psychology Today website. Say please and thank you when appropriate. Ask, don't tell, her parents about your dating plans. There's a difference between, "Jane and I are going to start dating each other," and, "I would like to get your permission to date your daughter."
Understand her parents' point of view. Even though she is a teen or young adult, she's still their little girl. Tell her parents that you know how special she is and will do everything you can to take care of her feelings and support her.
Stop yourself from arguing or making a protest. If at first her parents say "no," don't stomp your foot. Acknowledge their misgivings and present a mature explanation as to why you are a fitting option for their daughter.
Ask the girl what works with her parents beforehand. Some families have specific values or cultural beliefs that you might need to know before you begin this challenging conversation.
Bring a token of your gratitude to thank them for taking the time to talk to you. Don't overdo it. Opt for something small such as flowers or a box of chocolates.