How to Sync Microsoft Outlook Categories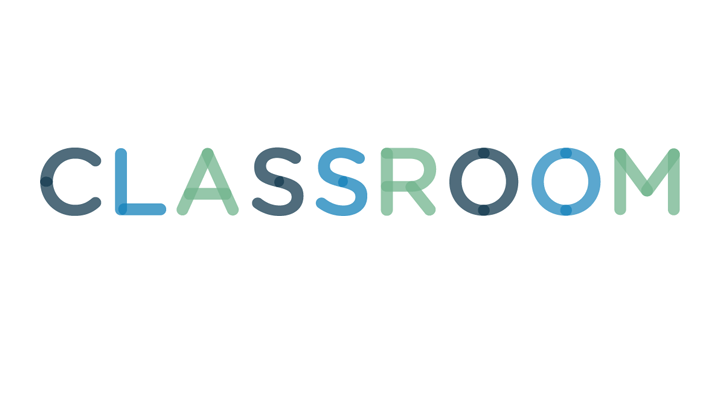 Microsoft Outlook categories are stored locally in the Outlook client. The process for syncing Microsoft Outlook categories depends on the software you use to sync your email account data stored in Outlook with your mobile device or another computer. For example, Samsung offers the Kies syncing software for Samsung devices. Kies supports syncing Outlook categories for contacts, but not for calendars. The equivalent software for HTC devices, HTC Sync Manager, does not offer any of this functionality for HTC devices. Motorola devices are not supported with any syncing applications. However, you can use third-party tools to sync devices without manufacturer-provided syncing software.
USB data cable, if required
1
Open the syncing software application syncing
Open the syncing software application with your device connected to your computer via a USB cable.
Open the "Sync Settings" or similar option to view the syncing configuration screen. For Samsung Kies, click the "Sync" tab in the main screen when your device is connected to the computer.
Enable the setting that includes Outlook categories in the sync process. For Samsung Kies, click the "Sync the Outlook Category With the Contact Group of The Device" option to include contact categories in the sync process.
Click "Save," "OK" or a similar option to save your settings.
Sync the device with Outlook on your computer.
Information provided in this article applies to Microsoft Outlook 2013. Instructions may vary slightly or significantly for other versions of the software.
If your organization uses Exchange, your network administrator can configure a group policy to deploy common Outlook categories to all users.
To sync Outlook between several computers and devices if your email account is not on an enterprise Exchange server, use a third-party tool such as CompanionLink or CatMan. To sync your Google calendars with Outlook while keeping all colors and categories intact, use a tool like GO Contact Sync.