How to Add More Languages to a Samsung Galaxy Note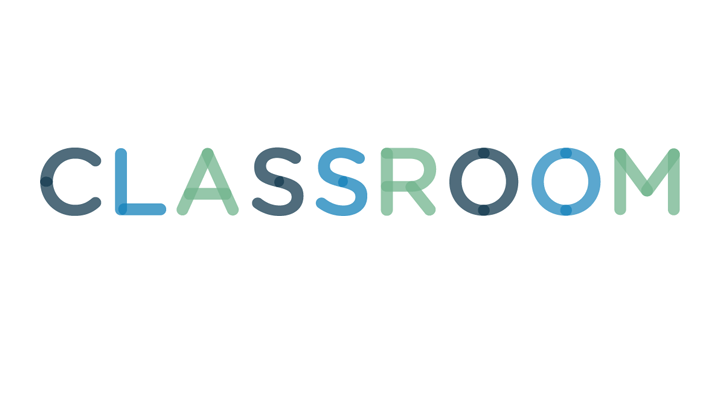 The Samsung Galaxy Note features support for numerous keyboard languages, but only a handful are activated on the phone by default. These default language(s) vary with the region in which the phone was purchased, but are tied to the base system language. This means that to access keyboards in other languages, you have to unlock the system language and activate the desired keyboards.
Launch "Settings," and then select "Language and Input."
2
Tap Configure Input Methods .''
Tap "Configure Input Methods."
3
Tap Active Input Methods
Tap "Active Input Methods" under the "Android Keyboard" heading.
Uncheck the "Use System Language" check box. This unlocks the other active input methods for use.
Select the check boxes for the keyboards and/or voice input methods you wish to add. This adds them for use during text input, as long as you use the standard Android keyboard.
These instructions are geared towards the Android standard keyboard. They may differ for third-party products like Swype or Samsung keyboards.