How to Transfer My Contacts From Outlook to a Samsung Intercept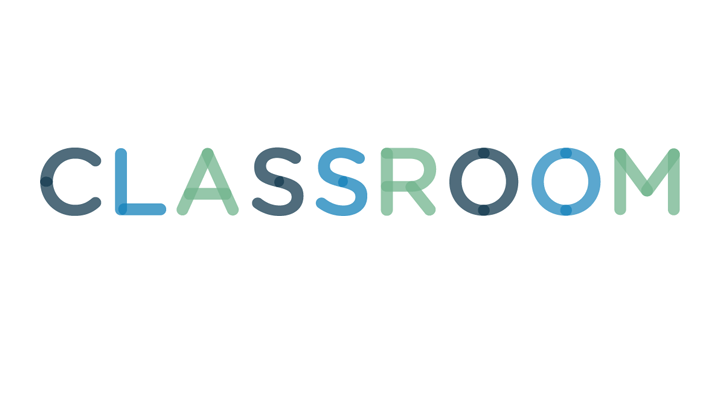 Thinkstock Images/Comstock/Getty Images
If you manage your contacts using Outlook, the software offers an effective tool for exporting the data in preparation for a transition to a new smartphone. Because Android devices like the Samsung Intercept rely on Google for data syncing, importing this contact information -- as well as other elements like calendars and bookmarks -- is done by entering and syncing your Gmail account in the device's main settings. Once synchronization is complete, your entire contact list will populate in your Intercept's Contacts app, with any changes made to the information instantaneously updated and immediately available using any device or browser.
1
Export Contacts from Outlook
Launch Outlook and click "File" followed by "Options" and then "Advanced."
Click "Export" in the Export section and then select "Export to a File" in the Import and Export Wizard. Click "Next" to continue.
4
Select Comma Separated Values
Select "Comma Separated Values" as your desired export format, select the appropriate Contacts folder and then click "Next."
5
Click Browse and then choose the location
Click "Browse" and then choose the location where you would like the exported file saved on your computer. Enter a name for the file and click "OK."
Click "Next," then "Finish" and then allow a few moments for Outlook to export your contact information.
Log in to the Gmail account you are using to sync your Samsung Intercept.
Click "Gmail" at the top left corner and then select "Contacts."
10
Click More above the Contacts pane
Click "More" above the Contacts pane and select "Import...."
Click "Choose File" and select the file you exported from Outlook. Click "Import" and allow Gmail a few moments to import and load the contacts into your account.
12
Sync Your Samsung Intercept
Navigate to your smartphone's Home screen and press the "Menu" button.
14
Tap Settings and then Accounts
Tap "Settings" and then "Accounts." Select the Google account that you used to import your contacts list.
Tap "Sync Contacts" and allow a few moments for the phone to synchronize with your Google data.
Press the "Home" button and then launch the Contacts app to review your newly imported contacts list.
Information in this article applies to Samsung Intercept smartphones. It may vary slightly or significantly with other versions or products.