How to Sync a Kindle With a Samsung Galaxy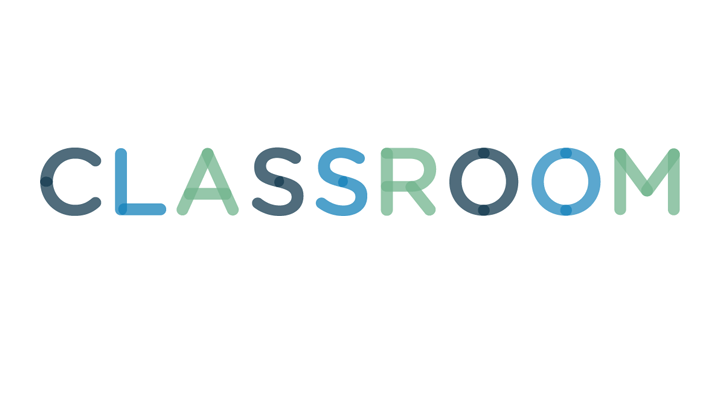 David McNew/Getty Images News/Getty Images
Though you cannot connect your Samsung Galaxy to your Kindle to sync the devices, you can sync content between the two devices through your Amazon account. Install the Kindle app to your Galaxy (link in Resources), then you can register the device with your Amazon account. Make sure your Kindle is registered to the same Amazon account.
Open the Manage Your Kindle page in a Web browser (see Resources). Click the "Manage Your Devices" option. Enable the "Whispersync Device Synchronization" option. Your content will now automatically sync between your Amazon account, the Galaxy and the Kindle.
Keep the devices to sync connected to your wireless network at all times to ensure automatic syncing. Instead of powering the Kindle off when you are finished with the device, put the Kindle in Sleep mode. The Kindle stays connected and syncing continues to automatically operate when in Sleep mode. Additionally, tap the "Home" key when you are finished reading to avoid syncing errors.