How to Get Your BlackBerry to Resync With Outlook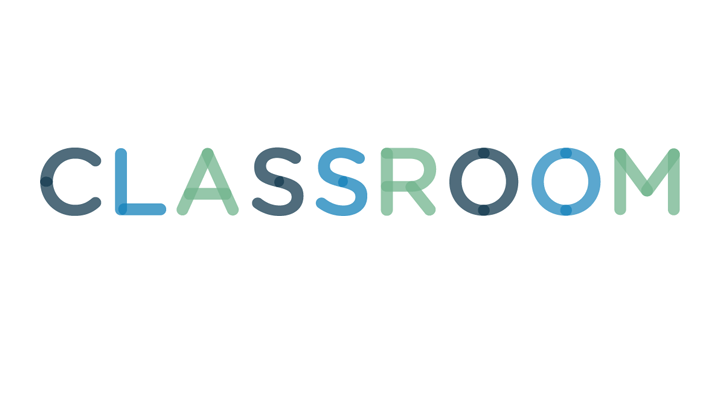 Comstock Images/Stockbyte/Getty Images
Your BlackBerry automatically syncs data to the primary email account configured on the device, but you can also initiate a manual sync to the primary or additional accounts if you can't wait for the next data fetch. The process requires you to access your device's main account settings and works in a slightly different manner on BlackBerry OS 7 and BlackBerry OS 10.
1
Syncing With BlackBerry Desktop Software
Click "Configure" from the main menu of the free BlackBerry Desktop Manager and set the options so the data you intend to sync is transferred into the desktop Outlook app. When you're done, connect your BlackBerry using a USB cable and select "Device" and then "Back Up" from the main menu. You'll need to configure your device sync settings as well -- for example, transfer contacts and calendar information with encryption. Select "Back Up" to complete the manual sync.
2
Wirelessly Syncing Outlook With BlackBerry OS 7
If you've added an Outlook.com account to the BlackBerry, you can initiate a manual wireless sync as well. Begin by launching "Setup" and select "Email Accounts" -- if prompted, click "Internet Mail Account" and enter your user name and password as well. Select your Outlook.com email account and click "Edit," then scroll through the synchronization options to ensure the appropriate data will transfer to Outlook.com. Click "Save" to apply any new settings and to initiate the manual sync.
3
Wirelessly Syncing Outlook With BlackBerry OS 10
The same wireless Outlook syncing functionality is present on a device running BlackBerry OS 10. From the Home screen, swipe downward from the top of the screen and tap the gear icon to open the Settings menu. Select "Accounts" and tap the account you'd like to manage. Enable additional synchronization settings if they're not configured appropriately and tap "Save" to complete the manual sync.