How to Create a School Alumni Database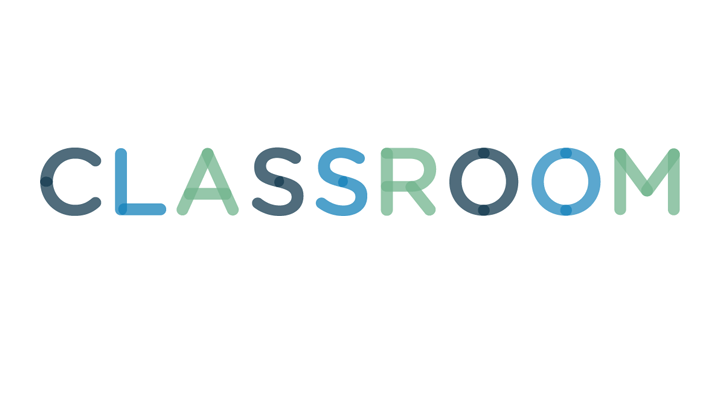 Keeping in contact with your high school or college alumni can be a demanding task without an organized way to communicate. Sending out newsletters or event announcements can be challenging when organization is lacking. Creating a database, which effectively stores all contact information, phone numbers, email addresses and other important information, is an ideal way to sort all details in one location. An alumni database doesn't have to mean purchasing an expensive software package; it can be as easy as using a spreadsheet using Microsoft Excel or Word.
1
Compile a list of all graduates
Compile a list of all graduates, starting with a specific year. It can be overwhelming to obtain the names of all graduates from a school, as this number can be high. Instead, start with either the year you graduated or the most recent graduation class. In a spreadsheet format, categorize the lists by year; this will help with organization and be less confusing when obtaining contact information.
2
Contact the graduates with whom you already have information
Contact the graduates with whom you already have information. Instead of going on a wild goose chase for database information, mail or email a letter to alumni, requesting they update their information. Ask them to include their phone number, mailing address, graduation year, email address and any other information you'd like to include in the database. Remind them the information will remain confidential and no third-party individuals will have access to the database. Explain that you're creating a better way to contact alumni, and ask them to forward the email or letter to other alumni if possible. As emails and letters are returned to you with information, add these details to your database.
Utilize social media. Set up a Facebook page designed for the school's alumni. This is a way for you to locate alumni quickly and efficiently. As people "like" or become "friends" with the page on Facebook, contact each individual, or make an announcement on the page's "wall" explaining that you're creating a database and need specific information. Include your email address for people to send you the information, and ask alumni not to post personal information on the site.