How to Style High-Waisted Shorts With Tights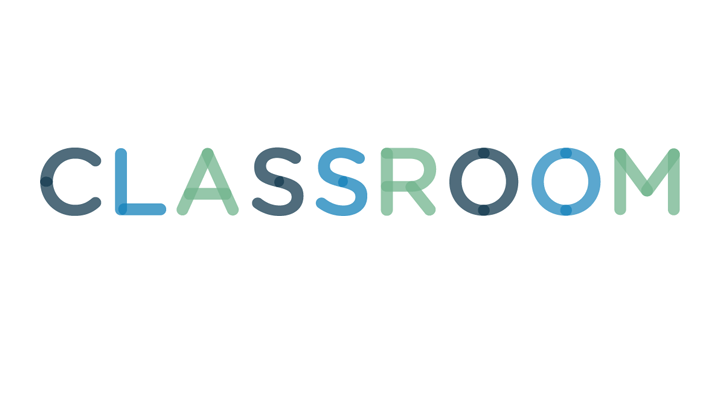 Clemens Bilan/Getty Images Entertainment/Getty Images
Pairing tights with high-waisted shorts creates an easy, stylish look for cold temperatures. It's a comfortable look that works just as well for workdays and couch-potato weekends as it does for nights on the town. Although the finished product looks easy, putting the look together takes a bit of effort and involves the use of complementary colors and shapes to create a look that's chic and streamlined.
Leave the spotlight to your shorts. High-waisted shorts are a statement piece; let them be the focal point of your outfit. Ix-nay on the daisy dukes; long shorts that hit at least mid thigh are a better complement for your tights. In addition, switch out thin, flimsy shorts for some that are substantial. Shorts in a heavy fabric, like wool or corduroy, work well with tights for this cold-weather look, advises Vogue Magazine. Stick with solid tights and a neutral-colored shoe to keep the focus on your shorts.
Go for strong shapes when choosing tops to accessorize your shorts. A sharp blazer adds structure to your look; an A-line tunic does the same with a little more lightness. Try a stiff and slim-fitting button-down shirt topped with a blazer, or a soft button-down blouse for a feminine touch. Slip on an oversized slouchy cardigan to add softness to the shorts.
High-waisted shorts -- or any high-waisted piece, for that matter -- take up space along your midsection and can create a bunched-up, lumpy silhouette. Avoid this by keeping the rest of your outfit sleek, with clean, crisp lines. A slightly cropped top won't add bulk when tucked into high-waisted shorts, while a tank topped by a blazer or camisole lightly skims the torso. Whichever top you choose, make sure it fits closely to the body to prevent bunching under the shorts.
The longer your shorts, the shorter your legs can look, especially when your shorts are high-waisted. Keep your legs from looking stumpy by matching your shoes to your tights. Keep both tights and shoes dark in color to make your legs look longer by creating a straight line down your body. Choosing shoes that contrast with the color of your tights interrupts that line, creating the potential for shorter-looking legs. If you must wear a contrasting shoe, go with heels to add a few inches to your legs.