What Style of Bangs Is Right for Me?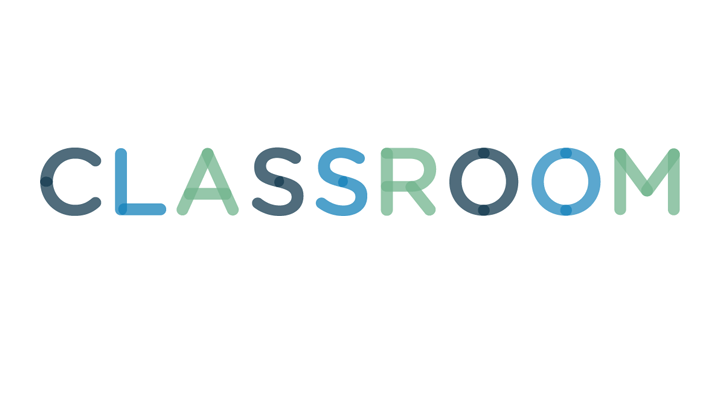 Voyagerix/iStock/Getty Images
When you don't want to make a major change to your hair's length or color, adding bangs is an easy way to update your style -- and a fringe brings plenty of attention to your eyes. But there are so many different types of bangs, and it can be difficult to figure out what type of bangs is right for your look. The key when you're choosing between bangs style is to consider both your face shape and hair texture so you wind up with the most flattering fringe possible.
For the boldest look possible, bangs cut bluntly above the brows definitely pack the biggest punch. Blunt-cut bangs are especially flattering if you have a round face since the blunt cut adds an angular, sculpting dimension that creates more visual interest. These bangs can also work well on a heart-shaped face, too, as they balance out the sharp angles of the chin. If your bangs are cut with the heaviest pieces left at the sides, shorter, blunt bangs can even help soften a square face shape. Have your stylist cut your bangs while they're dry, though, so you know they're the right length.
Long bangs that nearly graze your eyelashes can pull all the attention -- and mystery -- to your eyes. These longer bangs work well if you have an oval face or thick, textured hair, as the horizontal line creates a balancing width for the length of the face. The bluntness of the cut is particularly flattering if you have a heart-shaped face, as the pointed aspect of your chin will find its balance through the strength of the fringe line. For the most flattering look, ask your stylist to angle the bangs slightly at your temples to really create a frame for your face. When it comes to styling lash-grazing bangs, use a round brush to blow-dry them for a fuller look.
Regardless of the texture of your hair -- be it wavy, curly or pin-straight -- choppy, piecey bangs are an ideal option. These bangs are varied in length, which makes them extremely versatile. You can push them to the side for a soft look or leave them front and center where they graze your eyebrows. They also work well if you part them down the middle, taking them out of the way but still letting them do their job of drawing attention to your eyes. Choppy bangs are also easy to grow out as they already feature different lengths, which means they're a good option if you're unsure that you'll want to keep your bangs for long.
If you want to ease your way into bangs, forget the blunt styles and opt for side-swept bangs. This style is longer and has a softer look that still helps to highlight your eyes -- and you don't have to worry about side-swept bangs getting in the way. Side-swept bangs create a diagonal and elongating line that is especially flattering on a round face. This style can also work well with fine hair, as pushing the bangs to the side can make the hair appear thicker. The length and soft cut to the side-swept bangs also make this style much easier to grow out, if you're not ready to fully say, "I do" to bangs.