How to Roll a Bandana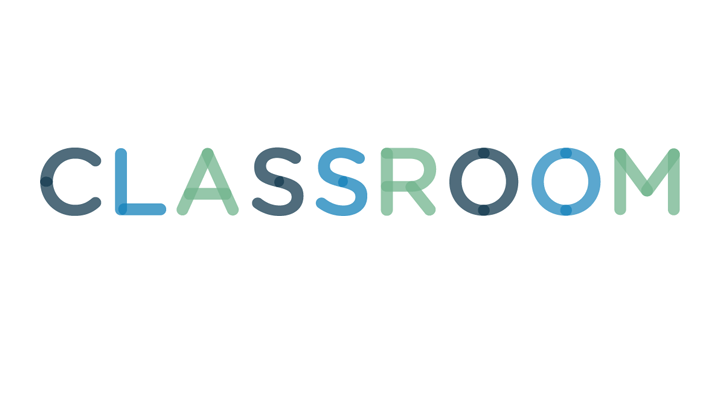 Photos.com/Photos.com/Getty Images
Whether you tie it in back for a more sporty look, or tie it in front for a classic Rockabilly style, a rolled bandana is a go-to for girls looking to keep the hair out of their faces. Whatever style you choose, rolling your bandana properly will make sure it stays in place.
Start with a flat bandana. Use an iron if necessary to remove any wrinkles.
Lay the bandana in front of you on a flat surface. Rotate the square shape to a diamond shape so the lower tip is facing you.
Take the lower tip and fold it upward to the top tip. This should create a triangle shape.
Make sure all edges line up.
Begin to roll the bottom of the triangle towards the tip of the triangle in narrow strips. Do not flatten as you roll. If your bandana has a decorative design, roll in wider strips so the design remains visible when the bandana is completely rolled.
Tie the rolled bandana into the desired style. For example, position the rolled bandana across your forehead and tie at the back of your head for a sweatband, or wrap the ends from the nape of your neck to the top of your crown and tie.
Read the care labels for the recommended iron setting for your bandana.