Just Got Out of Bed Hairstyles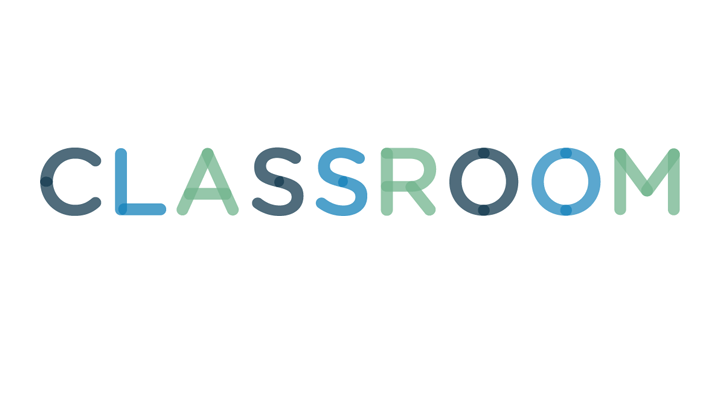 Brendon Thorne/Getty Images Entertainment/Getty Images
A shampoo and blowout don't always fit into your daily schedule, but non-shampoo days don't have to result in messy hair. Several just-got-out-of-bed hairstyles are easy to create, saving you time and leaving you looking your best. Skip the blowout and opt for a simpler -- but just as stylish -- look on those rushed mornings.
If you prefer wearing your hair down only when it's freshly cleaned and dried, opt for an updo on those non-shampoo days for some variety. A bun is the ideal updo when you want to create a chic finish in no time. If your hair is long and thick, rock a high bun on top of your head. If your hair is thin or straight, try a bun that sits at the nape of the neck or off to the side. Leave some wispy pieces down to frame your face for a soft look that you can create with ease.
If your locks are naturally wavy, your hair's texture is on display when you first roll out of bed. Embrace what you have for a quick and easy do. Add some dry shampoo, and run your fingers through your waves. Let your curls cascade down, adding some frizz-fighting serum for a sleek look. No matter the bed head you wake up with, you can rock it with a touch of product and minimal styling.