Pigtail Hair Tutorial for Short Hair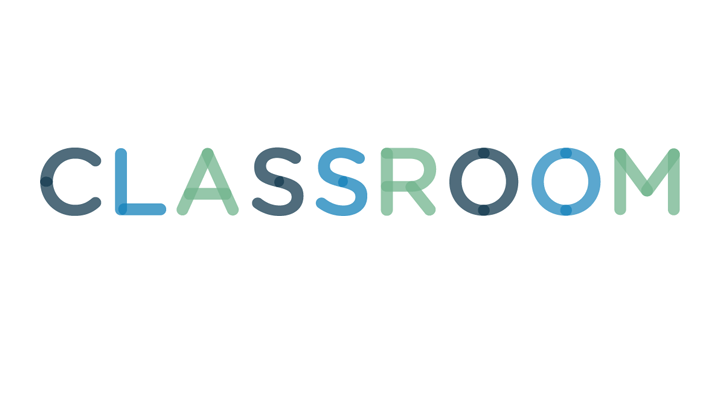 Digital Vision/Digital Vision/Getty Images
If you rock short, shaggy layers, a bob or even a longer pixie cut, you might wonder how to change up your look without adding extensions or applying a tub of hair gel. While pigtails are often reconciled to the land of brightly colored leotards and tube socks, these whimsical hair twins can actually transform your look into a flirtatious, edgy style in a few short minutes. Short pigtails also get your hair out of your eyes and back from your face when you're in a pinch for time.
Brush your clean, dry hair from root to tip to remove any tangles or bumps.
Spritz your hair from root to tip with a texturizing spray to create a slightly tousled texture in your hair. Tousle your hair at the roots with your fingertips after you spray your hair with texturizer.
Place your fingers at the center of your forehead at the hairline. Draw a part along the center of your head down to the nape of your neck, using your fingertips. Don't worry about making a perfectly straight part. It can have a bit of texture.
Gather all of the hair at the right side of the part into a tidy but slightly loose ponytail. If you have a bob-length cut, you can place the pigtail just behind your earlobe or just above the tip of your ear to create different looks. If you have a pixie cut, place the pigtail higher on your head since length will dictate where the pigtail can sit.
Smooth out any huge bumps on the right pigtail but leave the hair slightly textured for a more mature look.
Wrap a hair elastic around the first pigtail a couple of times to secure it in place. If you have shorter layers around your face, leave these free and loose.
Gather all of the hair on the left side of the part in the same way as you did when making the first pigtail. Make sure the two pigtails are evenly placed on each side of your head. For example, if one pigtail sits just behind your right earlobe, make sure the left one is just behind the left earlobe.
Wrap a hair elastic around the second pigtail to secure it in place.
Pull out a few pieces of short hair from the pigtails to frame your face. If you rock short bangs or fringe, leave them free to pump up the volume on the look.
Grab the hairs right above the hair elastic on each pigtail with your fingers and gently wiggle the hairs to loosen the pigtails and create a softer, tousled effect.
Pull back any pieces of hair you would prefer to have out of your eyes or away from your face. Pin these sections along the side of your head with a bobby pin or two.
Spritz the look with a light-hold hairspray to help hold the locks in place all day long.
If you prefer smooth pigtails, skip the texturizing and tousling steps, and simply brush your hair into smooth, gentle pigtails.