How to Cut a T-Shirt Into a Punk Rock Style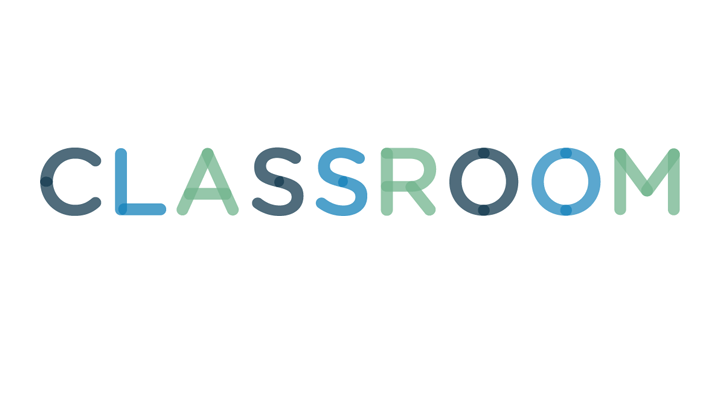 Dynamic Graphics/Creatas/Getty Images
Turn up the volume on your plain T-shirts and create original punk rock tanks yourself. Distinctive punk-inspired tank tops are easy to create and will get your style amped up by your edgy look. Start with one of your favorite plain or graphic tees, and then cut and embellish it using studs or safety pins, for example. Your traditional tee will quickly transform into punk chic, and the compliments you receive will be music to your ears.
Lay your T-shirt on a clean, flat surface.
Place the scissors along the neckline and cut all the way around the neckband to remove it. For a wider, looser look, measure 2 inches in from the shoulder seams and use this as your starting point for cutting a scoop neck.
Hold the first T-shirt sleeve taut with one hand. Place the scissors near the armpit seam and carefully cut along the seam up to the shoulder. Repeat on the other side. For an extremely loose tank, start at the top arm seam and cut downward into a semicircle shape about 6 inches below the armpit.
Arrange the tee again so it lays flat.
Cut off the hem around the entire shirt.
Measure where you want the fringe to end, usually about 6 to 8 inches from the bottom of the shirt.
Tear off a piece of tape and place it horizontally across your tee where you want the fringe to end.
Cut the shirt into four sections starting at the bottom and stopping at the tape line. Turn the shirt over and do the same on the back.
Place the scissors about 1/4 inch over from a slit. Cut all the way up to the piece of tape. Move the scissors over and do the same until you have fringe all the way around your shirt.
Be conservative when cutting. You can always cut more after you try on the shirt.
For the looser tank version, you'll need to add a camisole or tight-fitting tank underneath.
Add studs or embellishments using a hot glue gun.
Cut or rip the tee in other places. Use safety pins to attach it back together.
Keep the hem to use as a headband or tie for the shirt.
For a racer-back tank, try cutting the back into a V-shape about 6 inches down.